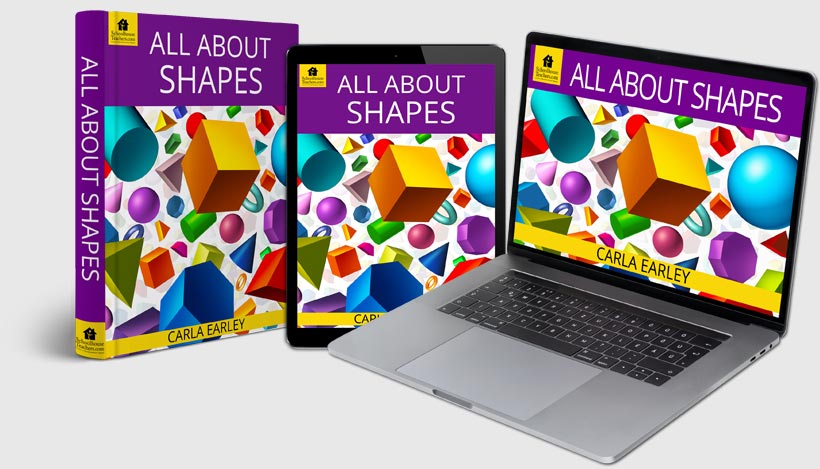 Welcome to Our All About Shapes Homeschool Math Course
Does your preschooler know the different shapes? All About Shapes is a series of eleven lessons that help teach students about shapes and how to identify them in the world around them. Using different games, snacks, and more, you will have fun with your children as they learn, see, and remember different shapes.
Or, go straight to the lesson plan or course lessons.
All About Shapes
Length: 11 weekly lessons
Includes: Printable weekly lessons
Age/Grade: Preschool
Related Classes You May Enjoy