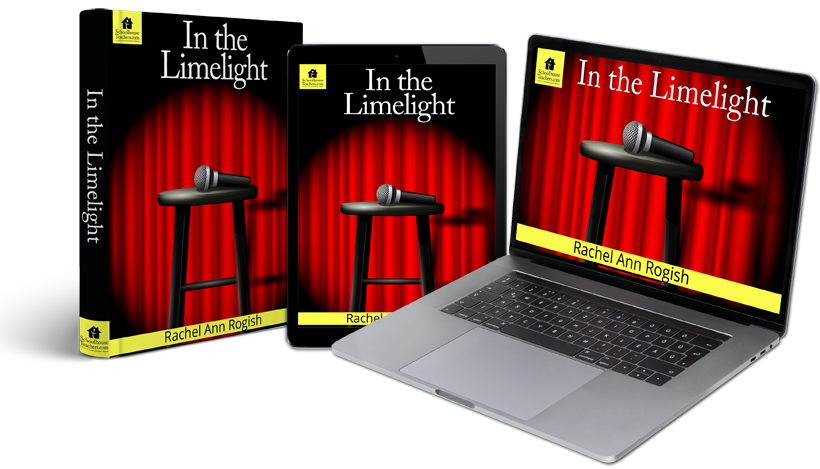 Welcome to Our In the Limelight Homeschool Drama Course
Does your student have a love for literature? Our homeschool course In the Limelight encourages students to go deeper into their study of drama. Through printable lessons, reading assignments, and activities, homeschool students of all ages explore various novels and plays and the Biblical truths that can be learned from each of them.
Or, go straight to the lesson plan or course lessons.
In the Limelight
Length: Multiple novels studied
Content type: Text based
Grades: 4-10
Related Classes You May Enjoy
Browse All Drama and Speech Classes
Preschool - Elementary Drama and Speech Classes