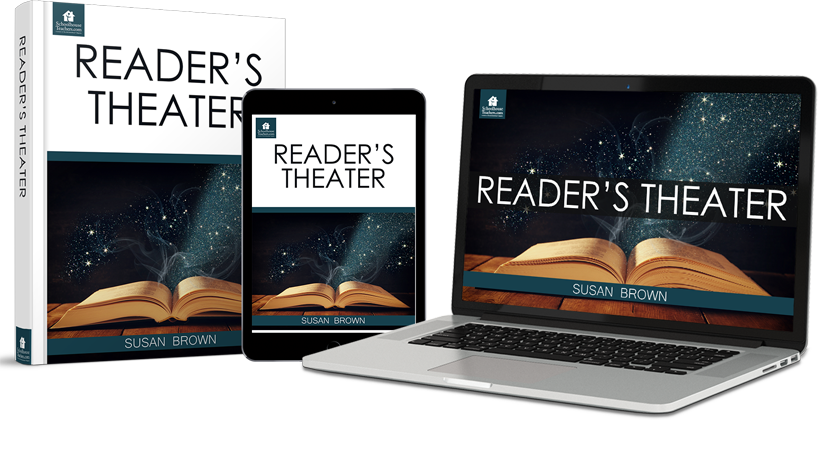 Welcome to Our Reader's Theater Scripts Homeschool Curriculum
Did you know that using Reader's Theater scripts regularly can improve reading fluency, auditory comprehension, articulation, social language skills, and vocal/physical expression? Choose from more than seventy short elementary-level scripts for various reading levels and group sizes!
Or, go straight to the lesson plan or course lessons.
Reader's Theater
Length: 76 scripts
Content type: Text based
Grades: 3-6
Related Classes You May Enjoy
Browse All Drama and Speech Classes
Preschool - Elementary Drama and Speech Classes