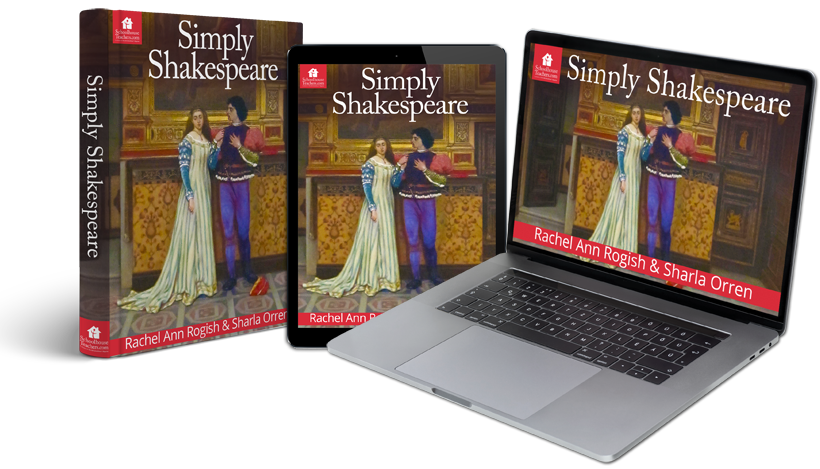 Welcome to Our Online Shakespeare Drama Course for a Homeschool Curriculum: Simply Shakespeare
How can younger students learn about, appreciate, and perform Shakespeare? Simply Shakespeare is just the course to help any third through ninth grade homeschooler enjoy Shakespearean plays. After giving students the background and reading a selection from Tales from Shakespeare by Charles and Mary Lamb, this extracurricular fine arts course prompts discussion, studies vocabulary, and guides the performance of more than twelve plays. This course also includes additional drama lessons to enhance your student's Shakespearean experience.
Or, go straight to the lesson plan or course lessons.
Simply Shakespeare
Length: 12+ units
Content type: Text based
Grades: 3-9
Related Classes You May Enjoy
Browse All Drama and Speech Classes
Middle School Drama and Speech Classes