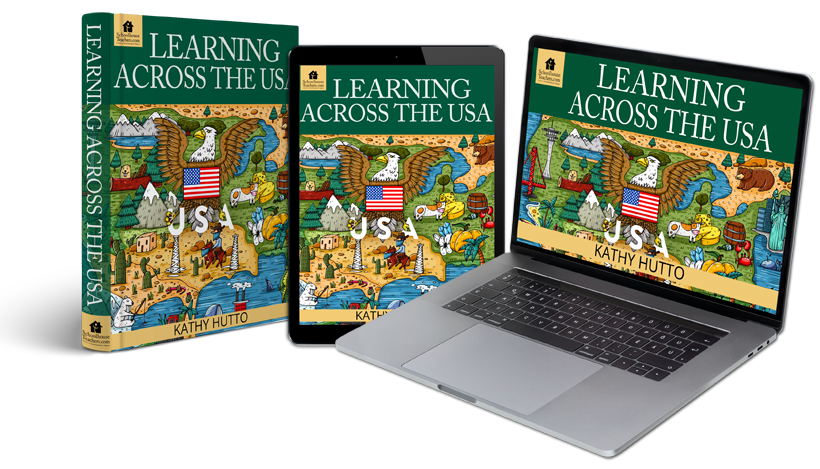 Welcome to Learning Across the USA Homeschool Geography Curriculum
If you had the opportunity to travel from one end of the country to another, would you take it? What if you could do it from the comfort of your own home? Learning Across the USA takes students (and you) on that journey. Every state has a notebooking page for students to complete. They can color the flag, locate the capital, draw the state bird and state flower, find out which famous people lived there, virtually visit landmarks, and more.
Or, go straight to the lesson plan or course lessons.
Learning Across the USA
Length: 10 weeks
Content type: Text based
Grades: 2-5
Related Classes You May Enjoy
Preschool - Elementary Geography Classes