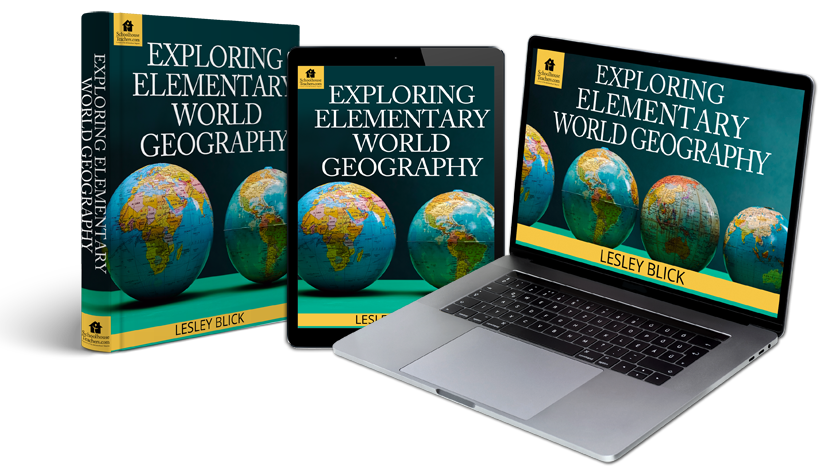 Welcome to Our Elementary World Geography Homeschool Curriculum
What is a steppe? Where are the Ural Mountains located? In Exploring Elementary World Geography, elementary students learn the answers to questions such as these through copywork, map work, animal books, and more. Explore the major mountains, deserts, bodies of water, landforms, and animals of each of the seven continents!
Or, go straight to the lesson plan or course lessons.
Exploring Elementary
World Geography
Length: 7 units
Content type: Text and map work
Grades: 1-4
Related Classes You May Enjoy
Preschool - Elementary Geography Classes