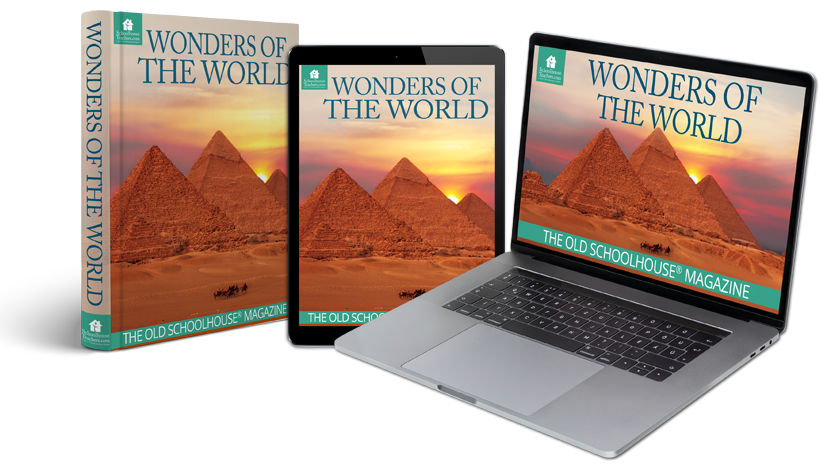 Welcome to Our Wonders of the World Homeschool Geography Curriculum
What do the Great Pyramid of Giza and the Empire State Building have in common? They are both Wonders of the World! In this five-week mini course, Wonders of the World, students explore the seven ancient wonders as well as seven modern wonders of our world. Elementary students discover these amazing locations with activities, puzzles, and more. Travel with your student though history to discover many marvelous man-made wonders.
Or, go straight to the lesson plan or course lessons.
Wonders of the World
Length: 5 weeks
Content type: Text based
Grades: 3–5
Related Classes You May Enjoy
Preschool - Elementary Geography Classes