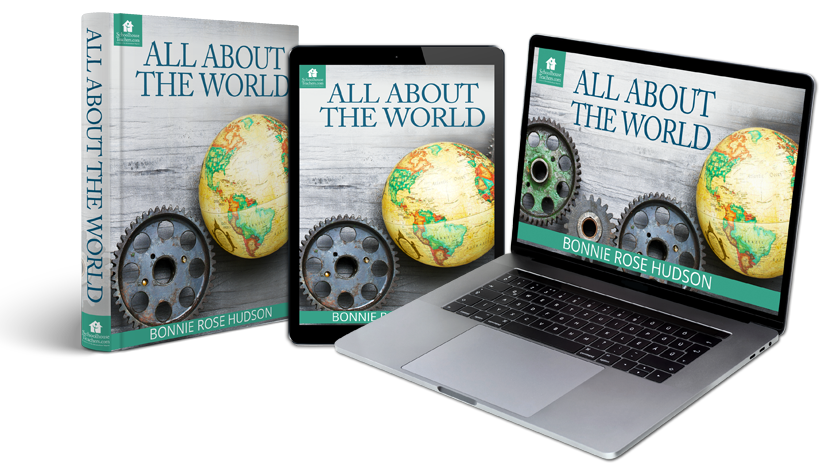 Welcome to Our All About the World Homeschool Geography Curriculum
What kind of biome do you live in? Where are the Cascade Mountains? Which Biblical Sea can't support life because it is so salty? Find out the answers to these and many other fun facts in our multi-level geography course. In these eight progressively more difficult units, students will be taught important geography concepts while completing fun activities such as decoding puzzles, map work, and an international traders' challenge.
Or, go straight to the lesson plan or course lessons.
All About the World
Length: 8 units
Content type: Text based
Grades: 1-8
Related Classes You May Enjoy
Preschool - Elementary Geography Classes