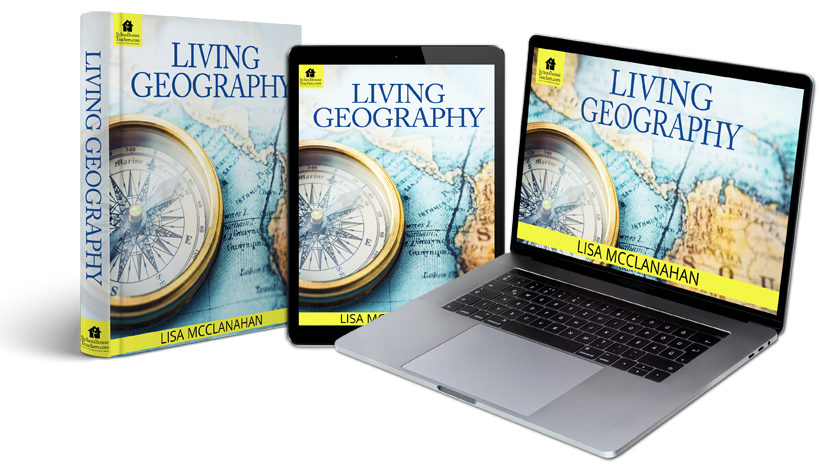 Welcome to Our Living Geography Homeschool Curriculum
Have you ever wondered what life is like for people who live faraway? In Living Geography, let Lucy guide you as she discovers that geography of the world—its places, language, and the lives of other people around the world—fascinate her. In this nine-week course for third through sixth graders, learn about places like Switzerland where the mountains ascend beyond the clouds and seemingly on to heaven itself. Or ride with the Cossacks and their horses. In the last lesson, you'll dream of peace with Lucy.
Or, go straight to the lesson plan or course lessons.
Living Geography
Length: 16 weeks
Includes: Printable lessons and activities
Grades: 1-2
Related Classes You May Enjoy
Preschool - Elementary Geography Classes