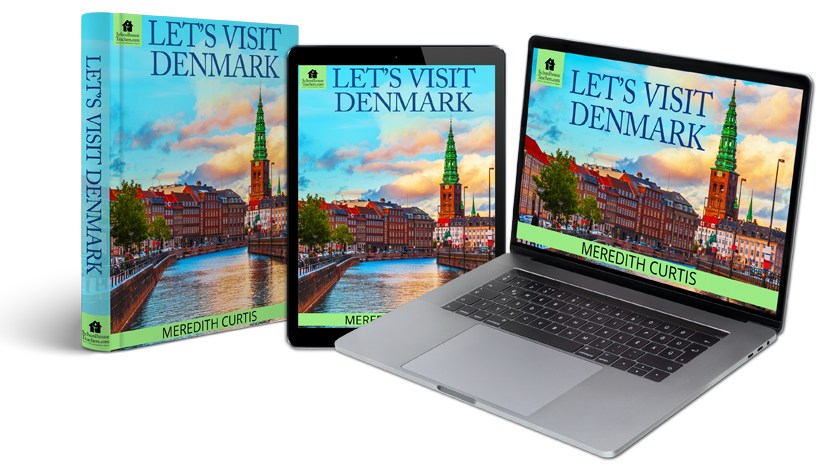 Welcome to Our Let's Visit Denmark Homeschool Geography Curriculum
Do you enjoy learning about other cultures and traveling to distant, faraway places? Then Let's Visit Denmark has something exciting for you! In this nine-week course, you will learn about Denmark, past and present. Learn about the world of Danish Vikings, their kings and queens, pirates, and buried treasure! Enjoy hands-on learning while creating a sculpture, cooking Danish food (yum!), and learning how to greet someone in the Danish language. If you can't travel to Denmark, consider this the next best thing!
Or, go straight to the lesson plan or course lessons.
Let's Visit Denmark
Length: 9 weeks
Content type: Text and hands-on activities
Grades: 3-6
Related Classes You May Enjoy
Preschool - Elementary Geography Classes