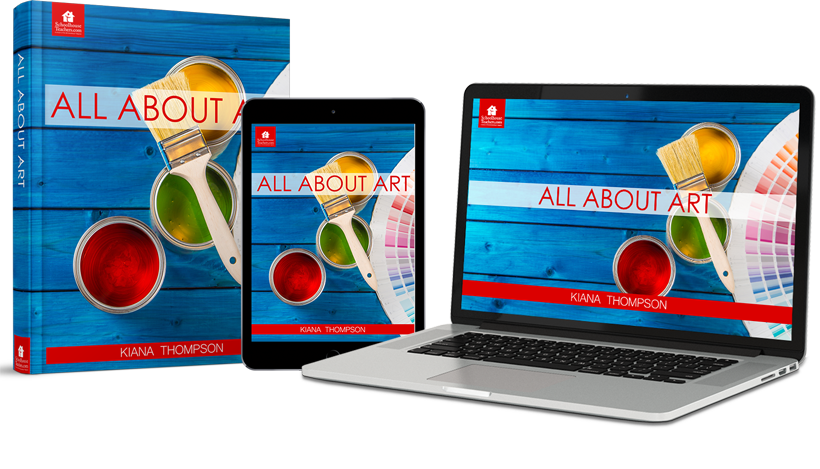 Welcome to Our Basic Art Course Homeschool Curriculum: All About Art 
Does your student have hidden artistic talent? All About Art is a great way to discover a student's hidden potential. In this course, children from first to third grade learn the basics of art while encountering different artistic creations such as still lifes, abstracts, landscapes, and self-portraits. After every lesson, your budding artist will have the opportunity to experiment with the techniques he or she has just been taught.
Or, go straight to the lesson plan or course lessons.
All About Art
Length: 6 weekly lessons
Content Type: Printable lessons with activities
Age/Grade: Elementary
Related Classes You May Enjoy
Preschool - Elementary Art Classes