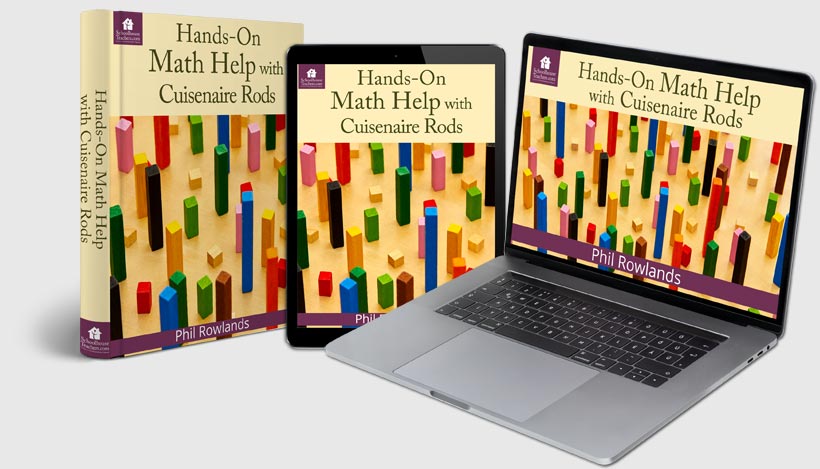 Welcome to Our Hands-On Math Help Homeschool Course
Does your hands-on learner detest math? Are you searching for a way to make arithmetic more fun? If so, Hands-On Math Help with Cuisenaire Rods is here to help! Forty-five video-based lessons provide wonderful advice and teaching tips. With a free, downloadable Cuisenaire rod app and weekly video tutorials, homeschool parents learn how to teach math in a fun, hands-on way using the rods.
Or, go straight to the lesson plan or course lessons.
Hands-On Math Help
with Cuisenaire Rods
Length: 45 lessons
Includes: Weekly video tutorials
Age/Grade: Parents
Related Classes You May Enjoy