Crystal Calhoun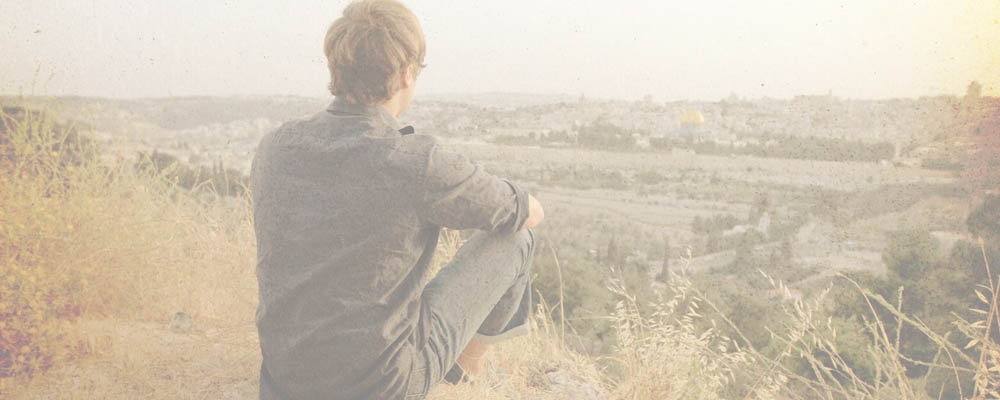 Great is the Lord, and greatly to be praised; and His greatness is unsearchable. One generation shall praise Your works to another, and shall declare Your mighty acts. –Psalm 145:3-4
I love that His greatness is literally unsearchable. His ways are so much higher than ours. Who can know them? His mind and creative powers are so far beyond us. Yet He has such a Father heart for His own. An eternal love. And that love is beyond, beyond, beyond comprehension. Everything about Him is just …. no words, except praise. What more can we say except, "Thank You. … May the Lord be glorified. And thank You. Thank You, Lord."
-gena
We have a lot of helpful, free printouts for high school students, teachers, and parents. These printable lists and worksheets can help them plan for their future and seek financial aid, college grants, full or partial scholarships to their college of choice and more! Check out our College Choice Guidance class for excellent support and over 52 lessons for all your student's high school years, all of which help prepare them for college.
Instructions: Simply click the images or PDF links below, save to your computer, print, use, and share!
College Choice Guidance: Schoolhouse Teacher Andy Erickson shares his training and personal experience with overwhelmed parents of high schoolers. His class is perfect for teens and parents to take together. Bi-monthly lessons walk high school students and their parents through the process of choosing a college, applying for financial aid, and attending college. Material is provided for freshmen, sophomores, juniors, seniors, and parents, and is designed to take families through four years of preparation.
Our free printable worksheets will help you plan for future events, create a transcript, prepare for college, learn about the different forms of poetry, study the states and their capitals, and more.  There are plenty of calendars, planners and checklists to choose from.  Remember, these helpful charts are free, so you can share them with your friends and family.
Click Here to find more free printouts.
If you're not familiar with SchoolhouseTeachers.com we'd love to tell you more! We provide curriculum for homeschool families worldwide. With thousands of lessons of all genres from math, science, to learning another language including Spanish, French and even Sign Language. We bring our members all these courses for a low monthly or yearly membership fee. We provide ongoing customer support using our live chat options to help you find the class or subject you're looking for.
We provide a free trial offer so you can see how wonderful our courses and helpful homeschool resources are.
Over 300 courses, no hidden textbooks, per-child, or per-class fees.
One family membership allows every student in your home to start any course any time and go at his own pace. Try it and see for yourself how it can work for your family.