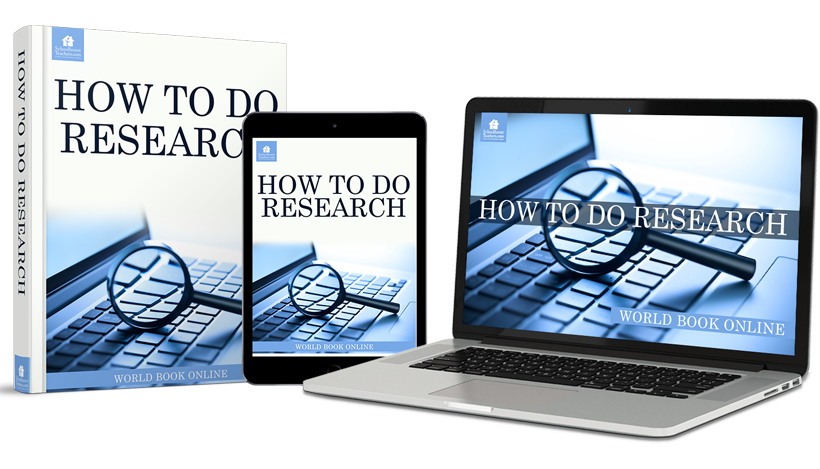 Welcome to Our How to Do Research Homeschool Language Arts Curriculum
Is there a correct process for doing research? How do students find reliable sources for research projects? What does it mean to plagiarize? The answers to these questions and more can be found in How to Do Research. Using content from World Book Online, fourth- through twelfth-grade students will create a unique research project while being guided in the research process from start to finish.
Or, go straight to the lesson plan or course lessons.
How to Do Research
Length: 6 weeks
Content type: Text based
Grades: 4-12
Related Classes You May Enjoy
All Language Arts Classes
Preschool - Elementary Language Arts Classes