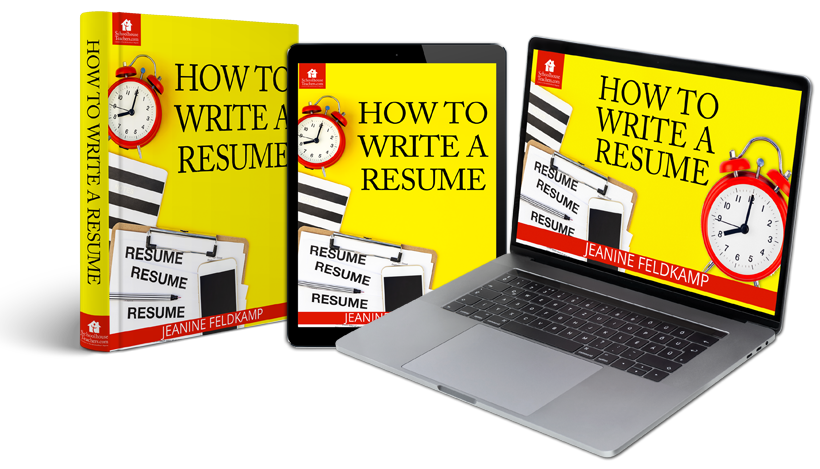 Welcome to Our How to Write a Resume Homeschool Curriculum
Do you have a student about to enter the workforce? Is your high schooler planning on getting a summer job? How to Write a Resume is a great help to those who are planning on applying for a job in the future. Through four text-based lessons, high school students learn about resumes, their different parts, their different types, and how to format them.
Or, go straight to the lesson plan or course lessons.
How to Write a Resume
*Ultimate Membership Only*
Length: 4 lessons
Content type: Text based
Grades: 9-12
Related Classes You May Enjoy
All Language Arts Classes
High School Language Arts Classes