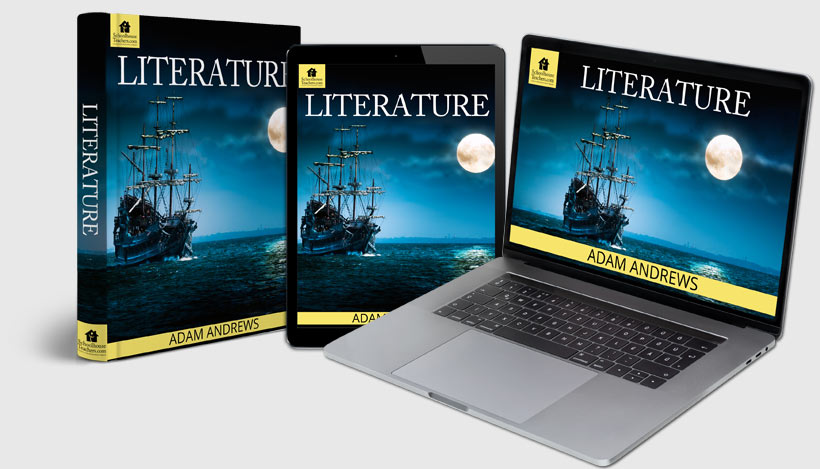 Welcome to Our Homeschool Language Arts Literature Curriculum
Is it possible to critically analyze a children's book? Find out through thirty-five units of Literature. Students will discuss plot, setting, theme, characters, literary techniques, motive, and more. From kindergarten to high school, all ages can enjoy exploring the art of understanding literature.
Or, go straight to the lesson plan or course lessons.
Literature
Length: 35 monthly units
Content type: Text based
Grades: 3-12
Related Classes You May Enjoy
All Language Arts Classes
Preschool - Elementary Language Arts Classes