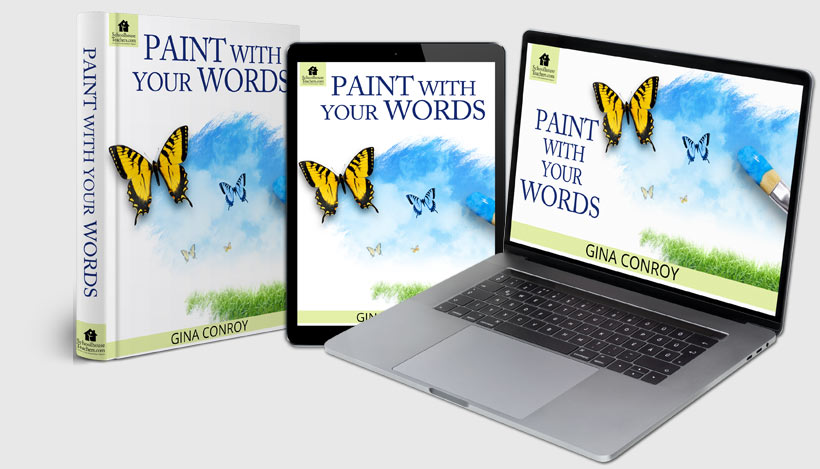 Welcome to Our Paint with Your Words Homeschool Language Arts Course
Did you know that not only brushes can paint pictures? Words can, too! In our eight-week course, Paint with Your Words, middle and high school students learn what passive writing is, how active writing is different, how to incorporate the five senses into their writing, how to choose strong words, and how to weave figurative language into what they write.
Or, go straight to the lesson plan or course lessons.
Paint with Your Words
Length:  8 weeks
Content-type: Text-based
Age/Grade: 6th – 9th Grades
Related Classes You May Enjoy
All Language Arts Classes
Middle School Language Arts Classes