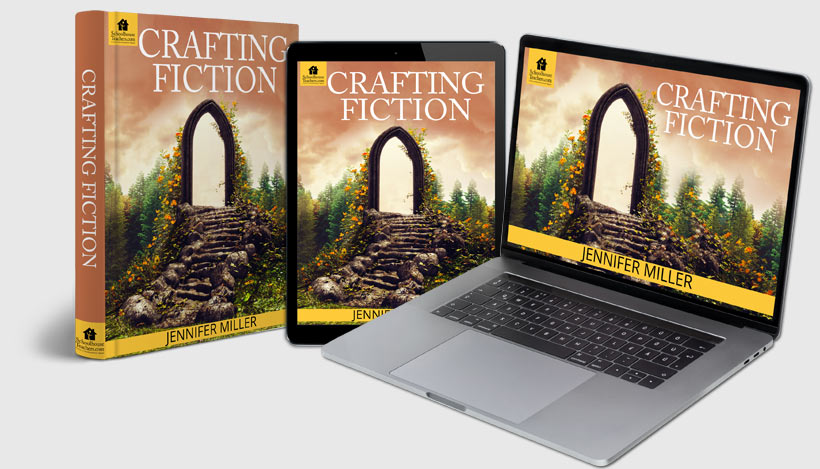 Welcome to Our Crafting Fiction Homeschool Language Arts Course
Is your child an aspiring author? Do you want to teach your middle school student how to shape all those imaginative ideas into a coherent story? Crafting Fiction is a seven-week course that helps to guide children through the process. The text-based lessons and short assignments help students discover the steps to writing a good fictional story.
Or, go straight to the lesson plan or course lessons.
Crafting Fiction
Length: 7 weeks
Includes: Printable lessons
Age/Grade: 5th – 7th Grades
Related Classes You May Enjoy
All Language Arts Classes
Middle School Language Arts Classes