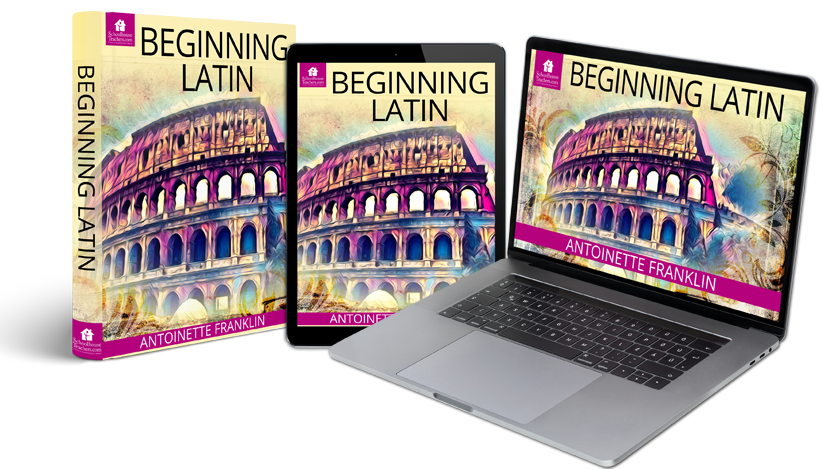 Welcome to Our Homeschool Latin Online Curriculum:
Beginning Latin
If Latin is a dead language, why learn it? Beginning Latin will answer this question and more. This twenty-four-week, video-based course for third through twelfth grade students delves into basic Latin grammar and vocabulary and provides insight into how we use Latin every day. Lessons use videos, worksheets, charts, quizzes, and answer keys to introduce students to Latin nouns, verbs, adjectives, and adverbs. This flexible course teaches the fundamentals of Latin to the whole family.
Or, go straight to the lesson plan or course lessons.
Beginning Latin
Length: 24 weeks
Content type: Video based
Grades: 3-12
Related Classes You May Enjoy
All Foreign Languages Classes
Elementary Foreign Languages Classes