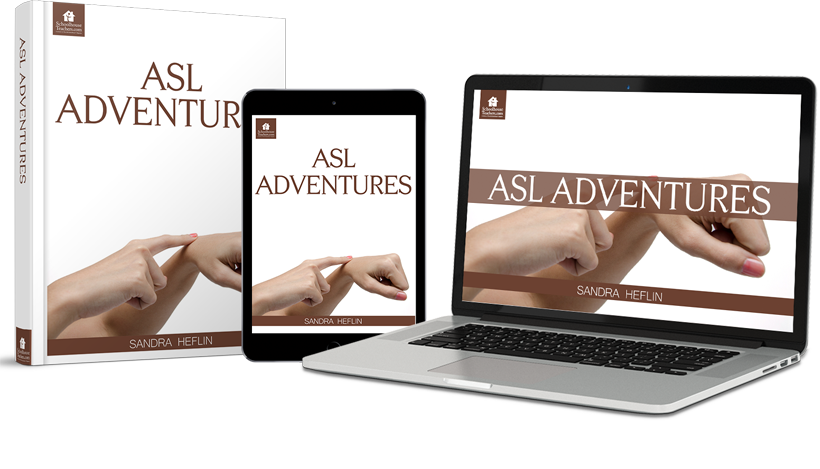 Welcome to Our Homeschool American Sign Language Course: ASL Adventures
Did you know that ASL is one of the most commonly used languages in the United States? Video lessons and print resources provided in ASL Adventures teach your student 350 signs, the manual alphabet, numbers, grammar, facial expressions, and a basic understanding of the Deaf Community and culture!
Or, go straight to the lesson plan or course lessons.
ASL Adventures
Length: 15 weeks
Content type: Video based
Grades: 6-12
Related Classes You May Enjoy
All Foreign Languages Classes
Middle School Foreign Languages Classes