College Options Foundation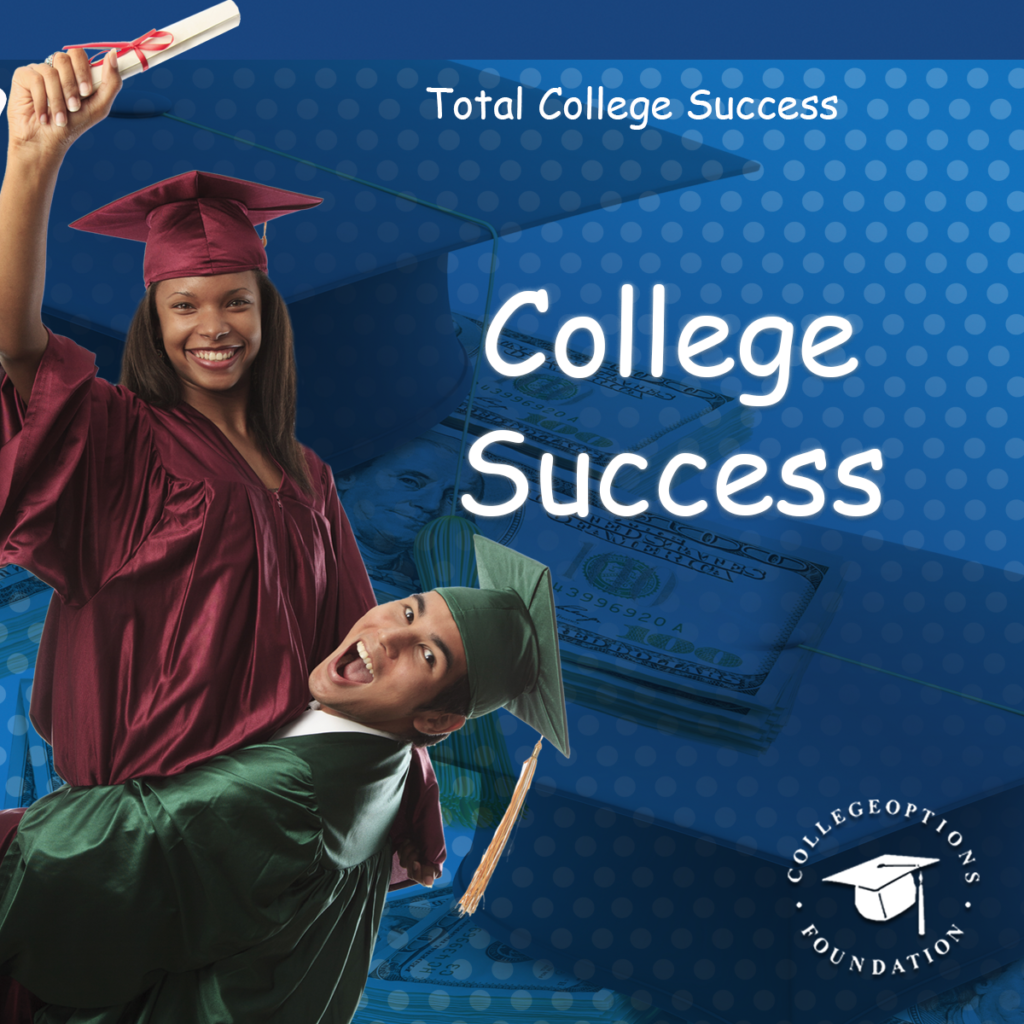 The Old Schoolhouse® has partnered with College Options Foundation to provide their Total College Success® subscription free to SchoolhouseTeachers.com members ($75/yr. value).
This valuable Total College Success® resource includes access to:
Student Planning Guide

The Essential Guide to the ACT

The Essential Guide to the SAT

Choosing the Right College

College Admissions Process

Key Interview and Essay Skills

College Financial Aid

Scholarships

Military College Funding Programs

Creative Options

College Success

Zero Hour Threat interactive games designed to increase standardized test scores, as well as enhance general mathematics and vocabulary skills

Step-by-step guidance, skills review and exercises, helpful videos, financial aid search tools, expert tips, interactive test practice, and more help you and your teen prepare for life after homeschool. 
SchoolhouseTeachers.com members receive free access to the complete Total College Success® content by using the link and access key available in the Member Bonuses tab of your Member Dashboard. 

About the National Academic Homeschool Competition
Preparing Homeschool Families for College & Career Prep, SAT & ACT Prep, and College Financing
The Old Schoolhouse® and the College Options Foundation are teaming up to host the first annual virtual National Academic Homeschool Competition. The NAHC provides homeschooled students ages 12–18 the opportunity to put their knowledge to the test on a national level.  Students will compete in three age divisions, 12–14, 15–16, and 17–18. Division placement will be based on the student's age on the first day of the competition, November 1, 2022.  Prizes will be awarded to the hard-working winners in each age division. 1st Place—$500 and a Personalized Certificate, 2nd Place—$350 and a Personalized Certificate, 3rd–6th Places—$100 and a Personalized Certificate, and 7th–20th Places—Foldable Bluetooth Keyboard and a Personalized Certificate. Don't miss out on your chance to compete and win! 
NAHC Timeline:
October 1, 2022–February 15, 2023: Practice Tests Are Available to Registrants

November 1–15, 2022: Level One

November 22, 2022: Level One Results Are Published

February 1–15, 2023: Level Two

February 22, 2023: Level Two Results Are Published

April 17–20, 2023: The NAHC Championship

April 24, 2023: Championship Results Are Published 
Visit NAHCRegistration.com for a complete list of rules and details.
Registration for the 2022-2023 competition is closed. Be sure to check back next summer to learn about the 2023-2024 competition.
Follow the results of this year's competition by visiting  https://nationalacademicbowl.com/organization/nahc/leaderboard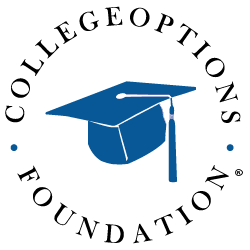 The College Options Foundation is dedicated to enriching the academic development of high school students and assisting them in their preparation for higher education. Using academic competitions, college exam study guides, college admissions tutorials and personalized counseling, we have assisted thousands of students to attain their dreams of attending college.