College Options Foundation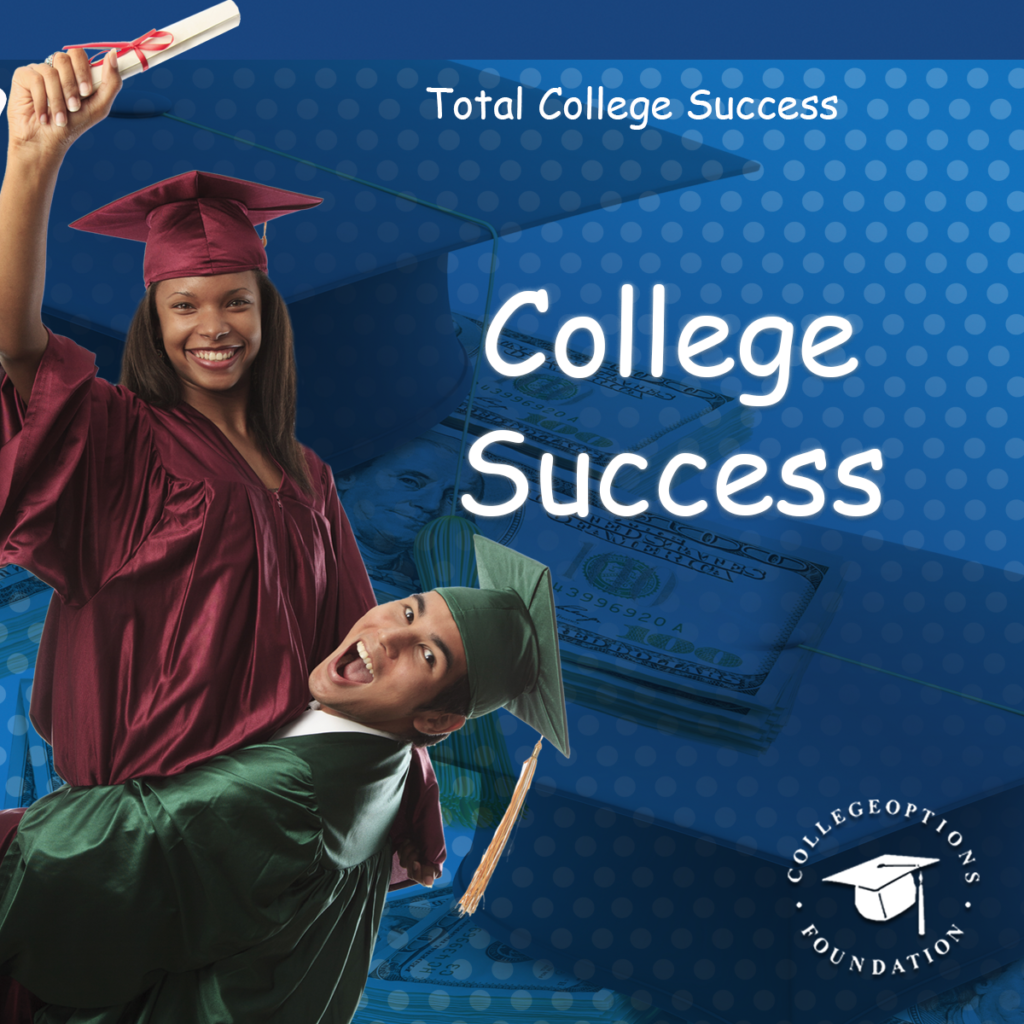 The Old Schoolhouse® has partnered with College Options Foundation to provide their Total College Success® subscription free to SchoolhouseTeachers.com members ($75/yr. value).
This valuable Total College Success® resource includes access to:
Student Planning Guide

The Essential Guide to the ACT

The Essential Guide to the SAT

Choosing the Right College

College Admissions Process

Key Interview and Essay Skills

College Financial Aid

Scholarships

Military College Funding Programs

Creative Options

College Success

Zero Hour Threat interactive games designed to increase standardized test scores, as well as enhance general mathematics and vocabulary skills
Step-by-step guidance, skills review and exercises, helpful videos, financial aid search tools, expert tips, interactive test practice, and more help you and your teen prepare for life after homeschool.
SchoolhouseTeachers.com members receive free access to the complete Total College Success® content by using the link and access key available in the Member Bonuses tab of your Member Dashboard.
Coming Soon . . . N.A.H.C.

!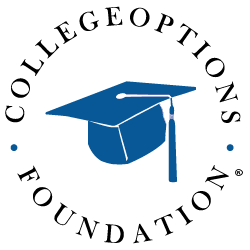 The College Options Foundation is dedicated to enriching the academic development of high school students and assisting them in their preparation for higher education. Using academic competitions, college exam study guides, college admissions tutorials and personalized counseling, we have assisted thousands of students to attain their dreams of attending college.