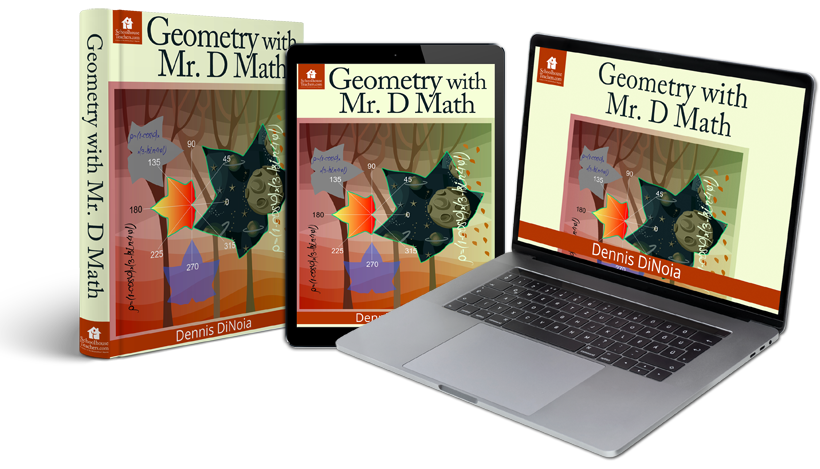 Welcome to Our Geometry Homeschool Math Course
Proofs, postulates, and theorems . . . do these sound like foreign words? Within the thirty-six video lessons of Geometry with Mr. D Math lessons, students will learn to write proofs and to use postulates and theorems to determine things like angle measurements, relationships within systems of parallel lines, measurements of lines and segments, and so much more! Students complete worksheets to practice the concepts and to reinforce what they are learning.
Or, go straight to the lesson plan or course lessons.
Geometry
* Ultimate Membership Only*
Length: Full Year/36 Weeks
Includes: Videos and Print-Outs
Age/Grade: High School
Related Classes You May Enjoy