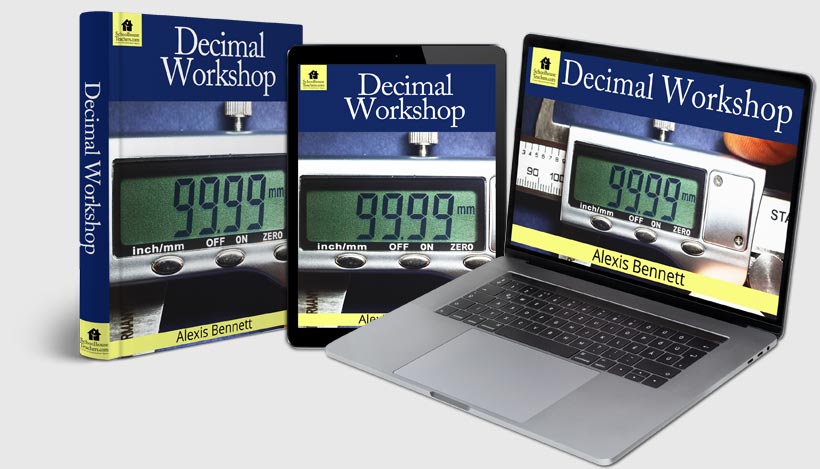 Welcome to Our Decimal Workshop Homeschool Math Course
Do you have a student struggling with decimals? On the other hand, do you have a student who loves decimals? Either way, our Decimal Workshop course is a great help to homeschooling families. These math lessons are designed to help parents teach their students through examples and practice problems. With worksheets, quizzes, and answer keys, this course can be completed at the student's own pace and doubles as a great review for elementary math.
Or, go straight to the lesson plan or course lessons.
Decimal Workshop
Includes: 10 Printable Lessons
Age/Grade: Elementary
Related Classes You May Enjoy