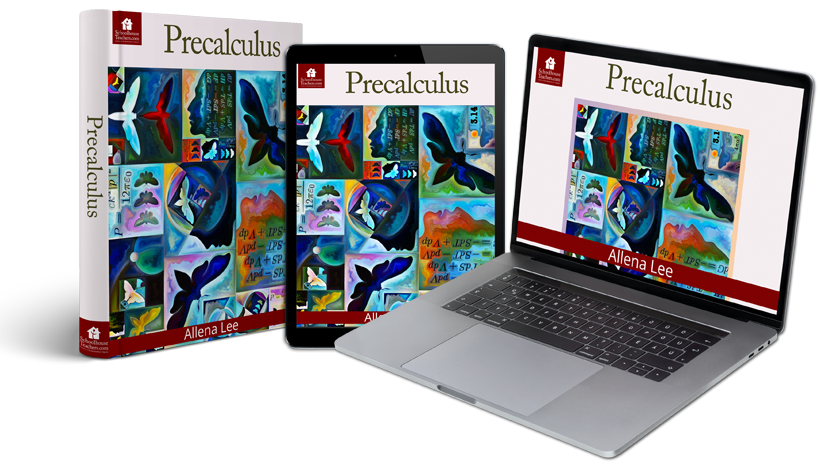 Welcome to Our Precalculus Homeschool Math Course
Relations and functions? Linear and quadratic functions? Polynomial and rational functions? Precalculus is a 36-week course designed for upper-level high school students who have already completed Algebra 1, Algebra 2, and trigonometry. Learn all about exponential and logarithmic functions, conics, systems of equations, matrices, sequences, the binomial theorem, and more!
Or, go straight to the lesson plan or course lessons.
Precalculus
*Ultimate Membership Only*
Length: 36 Weeks
Includes: Printable Lessons
Age/Grade: 11th – 12th Grade
Related Classes You May Enjoy