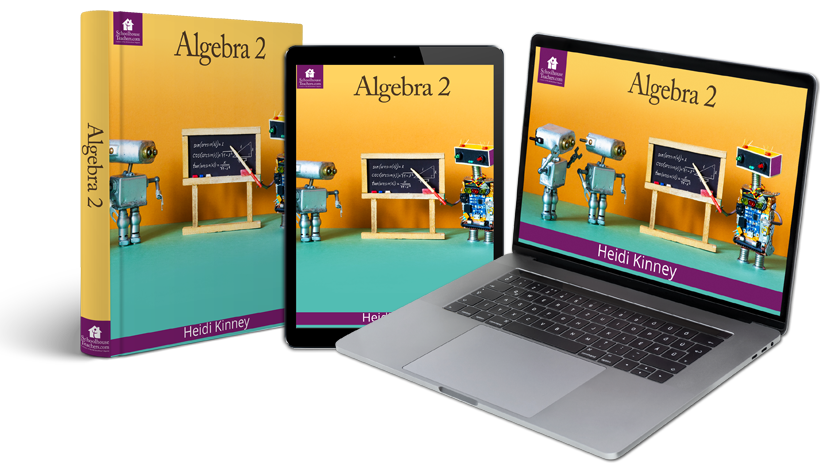 Welcome to Our Algebra 2 Homeschool Math Course
When you view a graph, can you interpret the results and make predictions? Students who complete this thirty-six-week Algebra 2 course will be able to make calculations regarding functions, exponential growth, arithmetic functions using variables, and much more. After completing Algebra 2, a student will be well-prepared for upper level math, accounting, and science courses, as well as for making calculations relevant to many aspects of everyday life.
Or, go straight to the lesson plan or course lessons.
Algebra 2
*Ultimate Membership Only*
Length: 36 Weeks
Includes: Printable Weekly Lessons
Age/Grade: 10th – 12th Grades
Related Classes You May Enjoy