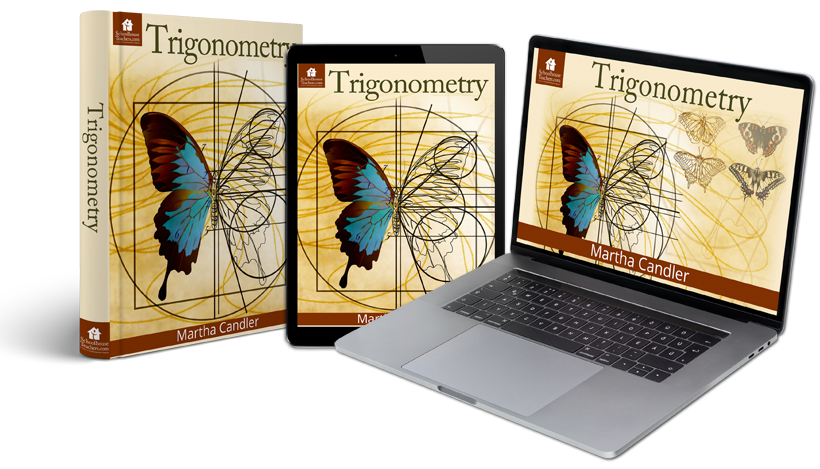 Welcome to Our Trigonometry Homeschool Math Course
Is your student ready to move past geometry and algebra 2? Take the next step with trigonometry and learn to use the powerful functions such as sine, cosine, tangent, degrees, radians, vectors, and more. Trigonometric concepts encompass relationships within triangles and the use of these relationships to interpret and predict data and to perform measurements, navigation, physics, and other areas of math, science, engineering, and life.
Or, go straight to the lesson plan or course lessons.
Trigonometry
*Ultimate Membership Only*
Length: 63 Lessons
Includes: Worksheets with Assignments
Age/Grade: High School
Related Classes You May Enjoy