Courses taught by Carolyn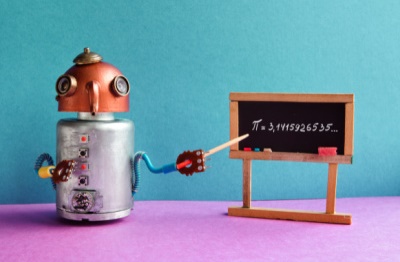 Algebra 1: This 36-week course is designed for students who have completed pre-algebra and are ready to advance to the next level of math. This course covers a pre-algebra review, algebraic expressions, solving linear equations, graphing, inequalities, systems of equations, polynomials, factoring, and exponential expressions. It concludes with a final test.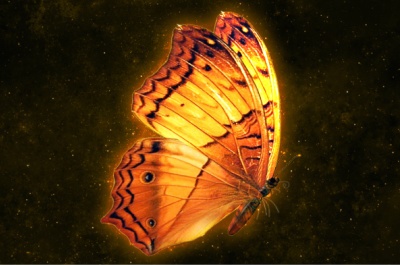 Editing Photos with GIMP teaches timeless principles of digital image manipulation using the GNU Image Manipulation Program. The course covers editing basics and image manipulation tools, along with numerous filters available to set loose the student's creativity in each photograph.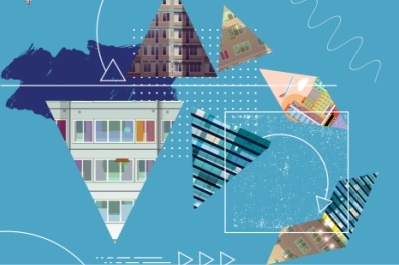 Geometry in Real Life: Our Geometry in Real Life homeschool math course, created exclusively for SchoolhouseTeachers.com, presents the sometimes-complicated world of geometry in understandable, applicable lessons that give every student the opportunity to succeed. Using real-world examples and a touch of humor, this course is a delight for students and parents alike.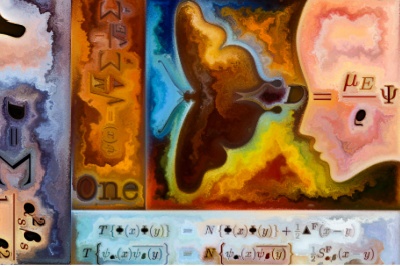 Intro to Calculus: Derivatives and Integrals provides students with a foundation in early calculus concepts. Whether aiming for an engineering degree or planning to take the AP Math exam, your student can use this course as a next step along the homeschool math journey. Intro to Calculus is a 36-week course designed for students who have successfully completed Precalculus.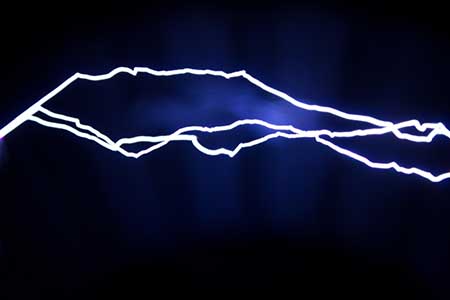 Physical Science: Through downloadable and online readings, experiments/labs, and hands-on projects, students explore the three main branches of physical science—chemistry, physics, and earth science. Topics such as elements, acids and bases, chemical formulas, force and motion, work and energy, electricity and magnetism, geology, oceanography, meteorology, astronomy, and more are explored.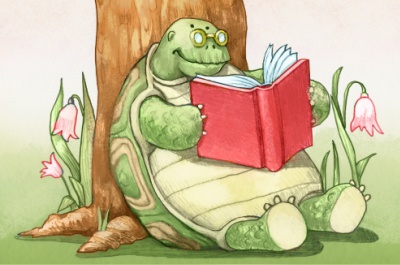 Story Skills for Reading Comprehension will take your student through multiple stories, examining the parts which make it interesting. Students will learn about characters, conflict, plot, and point of view, among other skills. Those skills, in turn, lead to a deeper comprehension of the story being read.
Unit Studies taught by Carolyn
The History of Hanukkah: Subtitled "Why Christmas is on the 25th," this unit explores the historical and Biblical context of this long-standing Jewish holiday. Students will learn about the difference between the solar and the lunar calendar and consider parallels between Hanukkah and Christmas. The unit study is presented in both video and text formats.
How to Write a News Lede: Journalistic writing is not the same as essay writing, and the news lede is the most striking difference. The five Ws plus an H (Who, What, When, Where, Why, and How) form the backbone of the first paragraph of every news story. This short unit provides instruction on how to turn the answers to those questions into a news lede.