Thank you for considering an opportunity to contribute to The Old Schoolhouse® Magazine's SchoolhouseTeachers.com! We're excited that you're interested in joining our team. There are two main ways that you can write for us, as a independent lesson designer or as a team lesson designer on our Schoolhouse Writers team.
Independent Lesson Designer: We're looking for individuals to design courses in many different subject areas for children in preschool through high school, as well as resources for parents. These can be general courses (like American history) or specific and specialized courses (such as science that focuses on bugs). We're also looking for people to create unit studies, worksheets, and other educational content.
We have some specific classes we have had requests for that we would love to fill, including foreign languages (such as German, Hebrew, and Chinese), math courses for upper grades, SAT/ACT prep classes, phonics, and reading.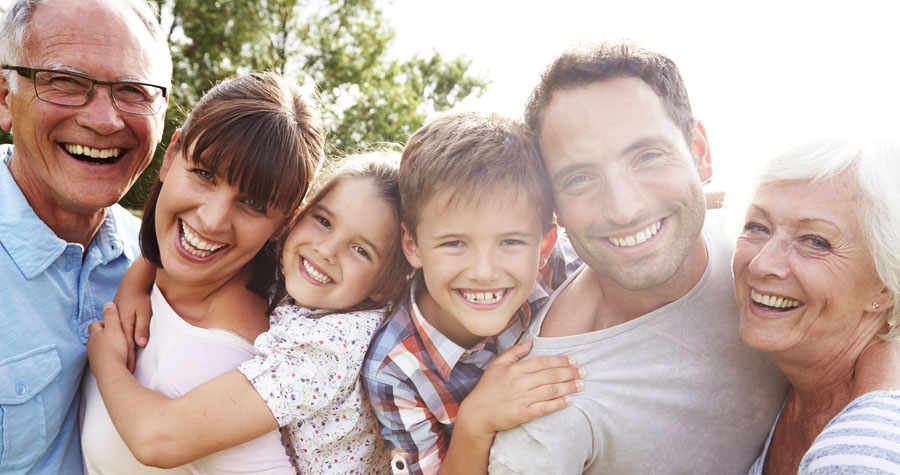 Our site currently has over 425 courses. Some are full-year core courses (like pre-algebra). Some are electives, and some are specialized supplemental classes. We are seeking to expand nearly every subject for almost every grade. Even if there is currently a similar course on our site, we are still interested in hearing what you have in mind. We know that every child learns in a unique way and that every contributor presents lessons in a unique way. We love giving our members choices so they can find what best fits each student. For example, we have two economics classes for high schoolers, but the styles are completely different. Similarly, something like literature can be explored from an almost countless number of directions.
We're also looking for lesson designers who are interested in providing a number of shorter units on almost anything from magnets to ancient China to farm animals. The options there are limitless, but a few ideas would be ancient Rome, Greece, Egypt, or China; animals (farm, zoo, ocean, etc.); science (magnets, gravity, experiments, light and sound, the water cycle, etc.); health and safety; community workers; geography; and many others. All our lesson designers receive a free membership to the site for their family.
Schoolhouse Writers Team (Team Lesson Designer):
Designing lessons as a team provides a fun way to share your talents and gifts with homeschoolers around the world and work with other authors and contributors on group projects such as creating curriculum, worksheets to go along with other projects, etc. There are various benefits to being a part of this team including the opportunity to earn a free membership to SchoolhouseTeachers.com and our streaming video library as well as the chance to earn other perks such as free magazines, gift cards, etc. The schedule is also more flexible than designing lessons independently, as assignments and deadlines can be chosen as desired. If you would like to learn more, please see the FAQs below, or contact the Executive Manager, directly at stmanager@theoldschoolhouse.com.
If you'd like to look at the thousands of lessons on our site, we will request a username and password for you so you can fully explore everything we currently offer. We would love to discuss with you what type of class you are considering offering. If you are interested in writing for the site but aren't really sure where to begin or what to write about, please contact us. We can brainstorm with you and help you find something that is a good fit for both of us. We even have a list of projects just waiting for volunteers!
Pay-Per-Piece Projects
We also have a limited number of pay-per-piece options that are compensated with a free membership to the site and a small cash payment. The copyright of any original material created remains with our site.
Here is an overview of the program and the answers to some commonly asked questions. Please feel free to email Angela Quigley at stmanager@theoldschoolhouse.com with any and all ideas and questions. We'll be happy to talk to you.
---
We look forward to connecting with you!
Blessings from the SchoolhouseTeachers.com team!