Yearly MembershipAutomated Yearly Subscription
$83.40
Pay once per year with our 40% discount!
Over 300 course options
New courses added regularly
Preschool through high school
Applecore Gold Plan
Cancel auto-renewed payment any time

Click Join Now! button below

Copy coupon code: HLADISCOUNT

Click "Apply"

Finish checking out!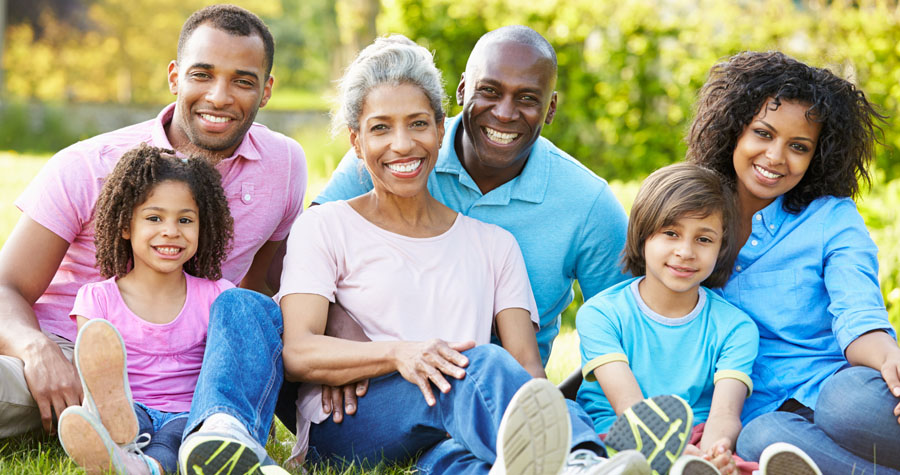 Welcome Homelife Academy Member!
Another wonderful benefit of your membership to Homelife Academy is a discounted membership to SchoolhouseTeachers.com. With over 300 courses, in all subject areas for all grade levels, your curriculum decision is an easy one. We are happy to offer to you a 40% discount off the one-year membership price. That's a savings of $55.60! Simply use the coupon code: HLADISCOUNT at checkout.
This offer is not available during promotions on one-year memberships. By using our coupon code, you agree that you are current members of Homelife Academy.
All members enjoy the following features
I'm finished with homeschooling but still remain a member because learning never ends. Now, I'm homeschooling my granddaughter.
My 4th grade daughter thoroughly enjoyed the People and Places of WWII. The history course was done in short, easy to understand lessons with plenty of activities to complement.
...Daily Puzzler takes just a few minutes, stretches the brain, and is such a fun word teaser that we miss it when we don't get it done.
They have resources for all ages and unexpectedly I found a wealth of resources for me as a mother, homeschool mom, and as a wife. Worth every penny!!
My daughter asked last night to learn French. I almost groaned out loud as that was one of my least successful subjects in high school...finding out that there are French lessons on SchoolhouseTeachers.com was so encouraging.