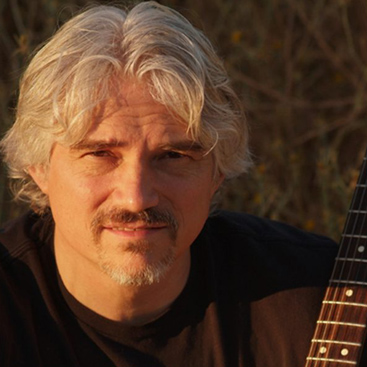 Jerry Jennings
Crystal Calhoun
Lesson Designer
Jerry Jennings is a recording artist, performer, teacher, and the author of five instructional books. He has taught private lessons, group lessons, and workshops since 1987. Jerry's passion in life is making the best possible music and empowering others to do the same. His education includes an Associated Arts degree in music at American River College and additional composition courses at Cal State University-Sacramento.
Jerry and his wife Jane have been homeschooling their daughter Julia for seven years. In the nineties, Jerry began playing in churches, which led his family into a Christian life. There is a tightrope to walk in teaching young people to "rock out" while not leading them down the wrong path, but Jerry makes it work.
Be sure to check out his website and find even more great material.
More Info