Student Art Gallery
I was raised in a Christian home, and for most of my academic life I was homeschooled along with my twin sister, Carolyn. Art was always a subject of great enjoyment and interest for me, and it came fairly easily.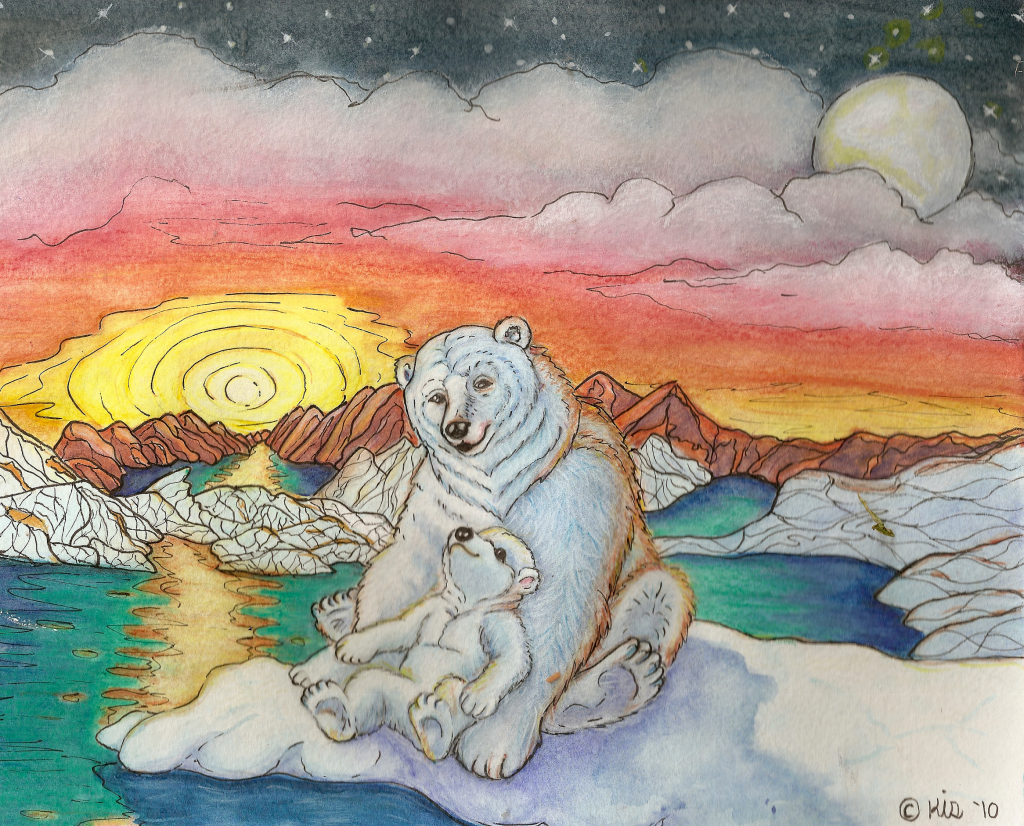 The classroom setting at the Christian school we attended in my early years sort of stifled my passion for art for a few years—we had to rush and do the assigned task. Not that I didn't learn; it just seemed more of a job than the creative pastime I had grown to love before public school. I decided instead to learn piano along with my sister, but it didn't come naturally for me, as it did for her. (Or, for her, as drawing came naturally for me.)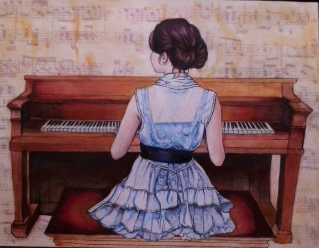 I started taking private water color/portrait classes to strengthen my skill, and enjoyed it so very much that I would often paint into the early morning hours! I graduated from high school and decided to discontinue my classes, but my passion was still there—I was simply unsure what to do with it. Shortly after, I was introduced to Sharon Jeffus. She praised my work and shared with me her vision: To use the arts to visually impact our contemporary culture for Christ. That thought had never once crossed my mind, and I was surprised at myself!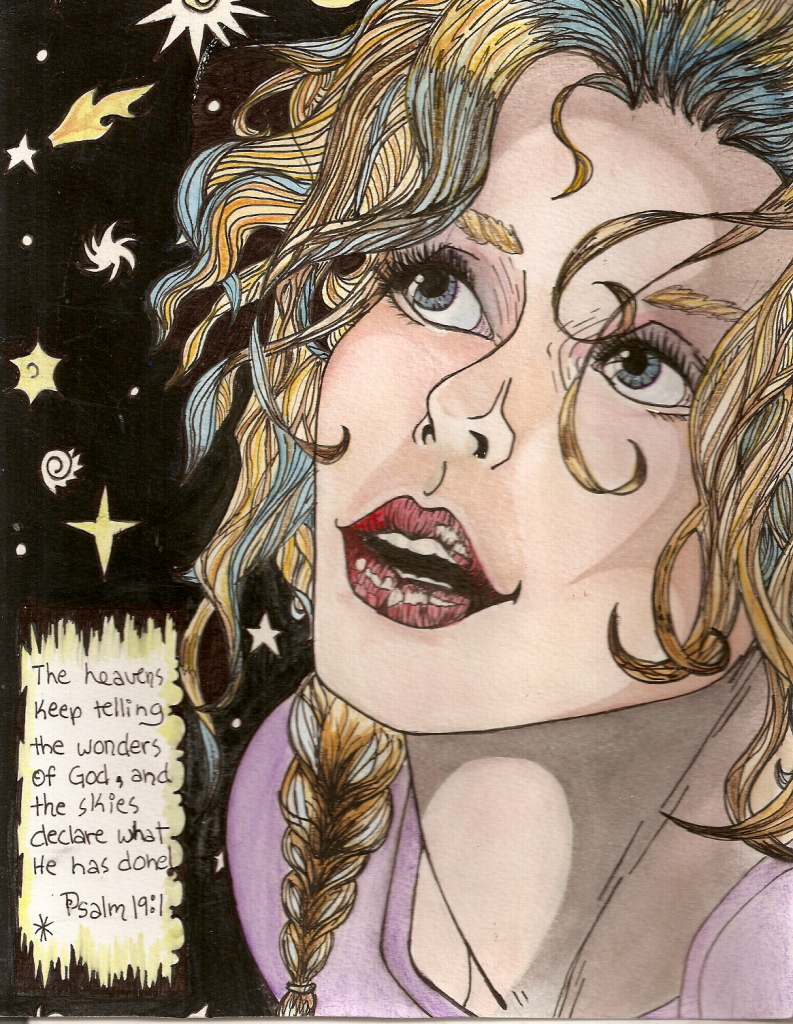 From there, with her help and God's leadership, I designed and painted Christian murals, developed characters for children's books, and taught younger children art lessons. Thanks to His Lions, I learned that God doesn't give you passion or gifts to hide away or only use for your own pleasure. Those gifts are meant to be used to minister to others and to give Him, the one who blessed you with the skill, the glory.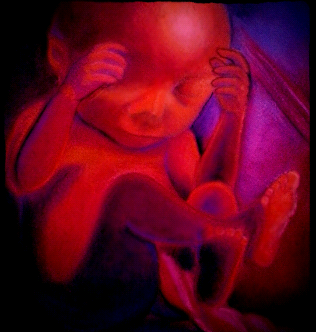 No matter what you're passion is, whether art, music, leadership, or even having tenderness toward little children and those in need of encouragement—I challenge you to use it to glorify God, further his kingdom, and encourage the body of Christ.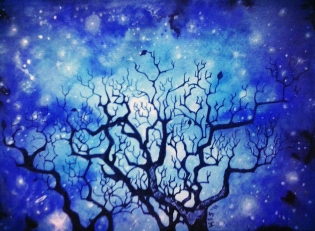 "Whatever you do, work at it with all your heart as for the Lord, and not for man" (Colossians 3:23). 
Kathryn Scott