Marci Hanks
Welcome to SchoolhouseTeachers.com
How to Write and Produce a Play!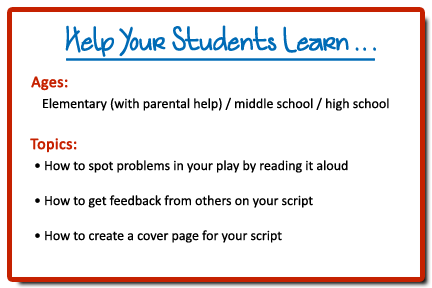 Plays can be so much fun, whether they take place in your living room or in the community. They can be a lot of work, or a little bit of work, depending on how much time you have to put into them. Either way, plays create wonderful memories for homeschool families to treasure forever!
Plays offer homeschoolers opportunities to connect with other homeschoolers. Children enjoy spending time with their friends and family. They make new friends and form new bonds. Many homeschool parents have told me that being a part of a play changed everything for their children. The children went from being lonely, depressed, and wanting to give up on homeschool to being happy and LOVING homeschool. Some of our students have said that doing a play was the most fun they've ever had.
Plays offer a creative outlet for homeschoolers. Homeschool families enjoy sharing their time and talents to make sets, props, and costumes. I have found that many homeschoolers have incredible artistic abilities!
Plays offer an amazing learning experience for homeschoolers. Children learn organizational and memorization skills. They learn how to speak in front of an audience. They become more comfortable with public speaking and gain confidence in their abilities. Through our plays, I have seen many very shy, quiet children become much more outgoing and comfortable talking to people. Plays bring big blessings.
During the fall semester, this course will guide you through the process of writing a play. During the spring semester, this course will help you plan for a May performance. This course will break down each step of the process making it manageable and fun.
I hope you enjoy God's gift of drama!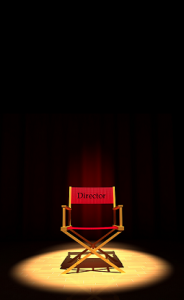 Here's a quick look at what we'll be covering in our two semesters.
Writing a Play (Fall Semester)
How to choose a topic
How to develop characters
How to develop plot/story map/timelines
How to write conflict and resolution
How to write dialogue
How to incorporate action and movements
Producing a Play (Spring Semester)
How to plan rehearsals
How to teach acting skills
How to organize snacks, props, & costumes
How to design a set
How to build a set
How to direct using stage blocking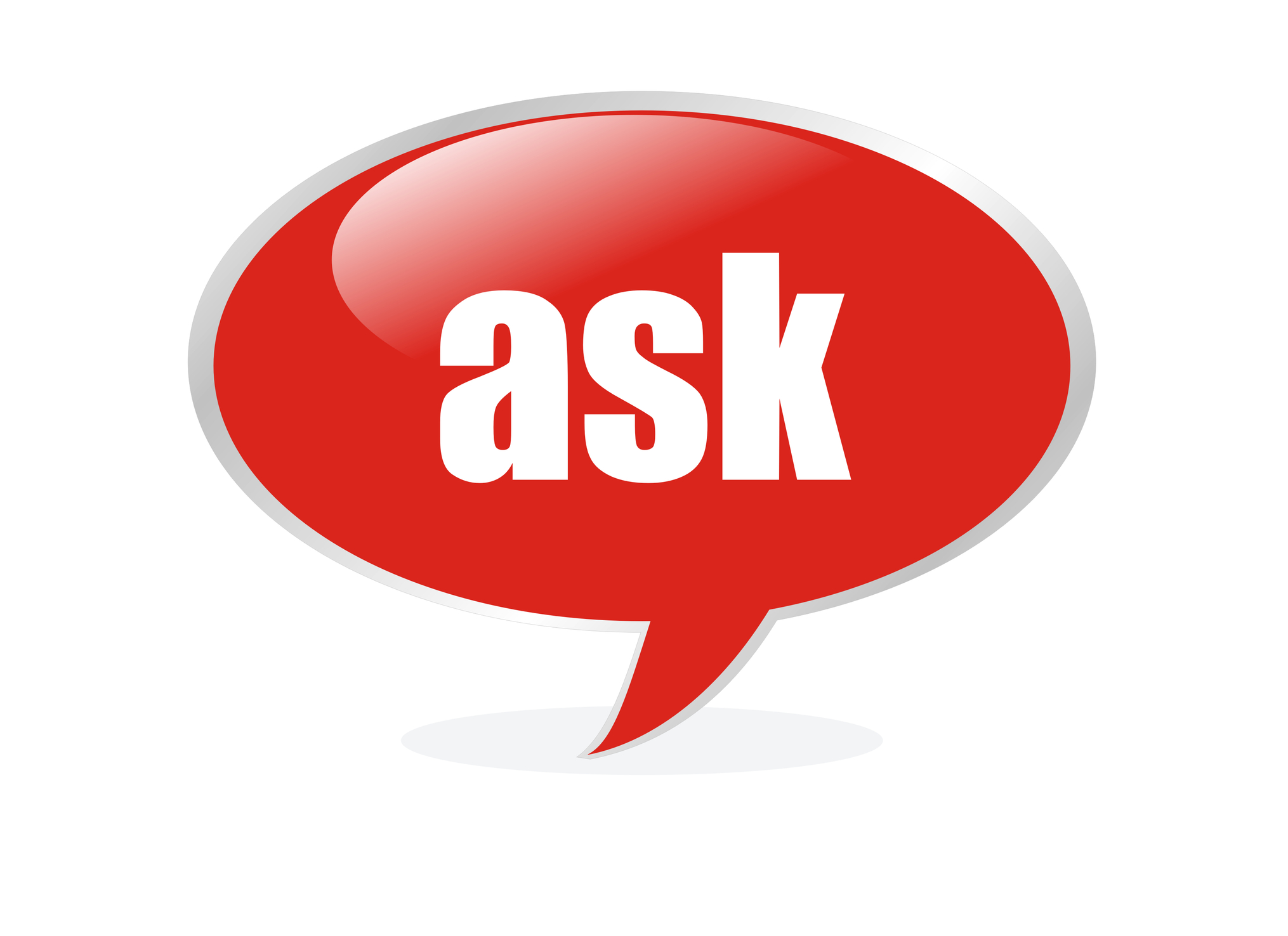 Do you have a question about play production for Marci? Try our  Ask a Question page.
.
.
.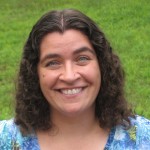 Dr. Marci Hanks is a homeschooling mom who enjoys writing and producing plays. She taught middle school, high school, and religious education classes. She earned her Doctorate of Education in Teaching and Learning Literacy. She also loves coordinating field trips and teaching writing classes for her homeschool group in Wisconsin. To contact Marci, email: drmarcihanks@gmail.com.