Crystal Calhoun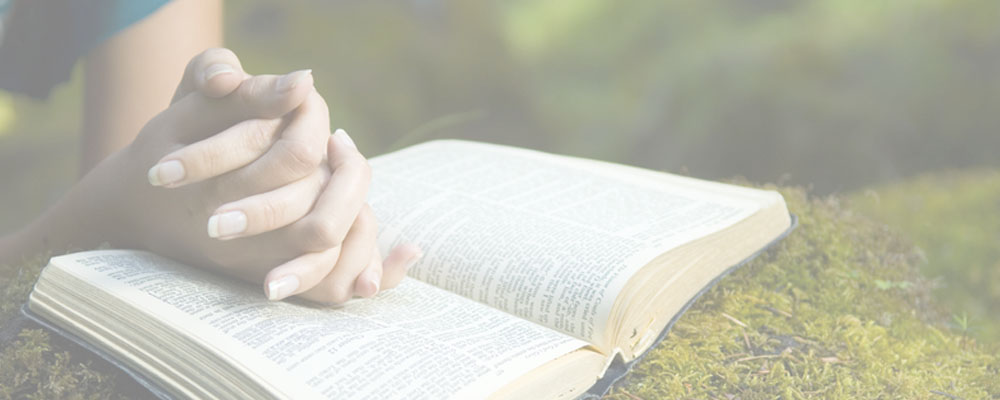 Conduct yourselves with wisdom toward outsiders, making the most of the opportunity. Let your speech always be with grace, as though seasoned with salt, so that you will know how you should respond to each person. – Col 4:5-6
We have a lot of helpful free printouts for homeschool students, teachers, and parents. These printable lists and worksheets can help with planning and preparation. Today's free printouts include a free Homeschool Materials List and Top Pick List printout.
Instructions: Simply click the images or PDF links below, save to your computer, print, use, and share!
Homesteading: If you've ever wanted to ditch the chemicals in your household cleaners, can what you grow or purchase at a farmer's market, make your own gifts and candles, or learn how to do things the natural way, you need to see what Lisa Barthuly is teaching us in her Homesteading class. This ongoing course shares tips and detailed instructions that can enable you and your family to live more simply and naturally. Printables and some how-to videos are included with these weekly lessons.
Our free printable worksheets will help you plan for future events, create a transcript, prepare for college, learn about the different forms of poetry, study the states and their capitals, and more.  There are plenty of calendars, planners and checklists to choose from.  Remember, these helpful charts are free, so you can share them with your friends and family.
Click Here to find more free printouts.
If you're not familiar with SchoolhouseTeachers.com we'd love to tell you more! We provide curriculum for homeschool families worldwide. With thousands of lessons of all genres from math, science, to learning another language including Spanish, French and even Sign Language. We bring our members all these courses for a low monthly or yearly membership fee. We provide ongoing customer support using our live chat options to help you find the class or subject you're looking for.
Over 400 courses with no hidden fees.
One family membership allows every student in your home to start any course any time and go at his own pace. Try it and see for yourself how it can work for your family.