Crystal Calhoun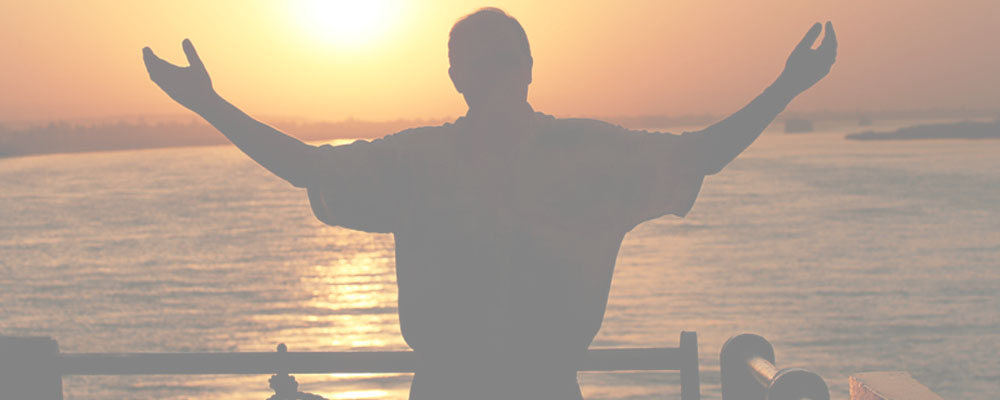 Encouragement from His Word

O death, where is your victory? O death, where is your sting?" The sting of death is sin, and the power of sin is the law; but thanks be to God, who gives us the victory through our Lord Jesus Christ.
-1 Cor. 15:55-57
Evaluate Your School Year
Nearing the end of the school term? It's a good time to evaluate your courses.  Jot down your thoughts about each course you've taken this year—the topic and lessons you've learned. Note your favorite teachers or subjects and even consider contacting them and sending them a note of thanks! Feel free to use our printouts to help you remember! Like these, we have hundreds of other FREE printable help charts, evaluation reports, and planners to share with you.
Instructions: Simply click the images or PDF links below, save to your computer, print, use, and share!
Our free printable worksheets will help you plan for future events, create a transcript, prepare for college, learn about the different forms of poetry, study the states and their capitals, and more.  There are plenty of calendars, planners and checklists to choose from.  Remember, these helpful charts are free, so you can share them with your friends and family.
Click Here to find more free printouts.
---
Learn Graphic Design for Fun and Business
Introduction to Graphic Design is an excellent guide to the basics of graphic design for your middle school and high school students. It will teach students how to recognize quality graphic designs in the products they see and interact with every day, what makes certain designs stand out, how to design an eye-catching ad that communicates a specific message to a target audience, and what types of jobs are available for graphic designers today.
Lessons include:
Using PicMonkey, Canva, and Gimp
Creating a Logo
Creating a Flyer, Postcard, and Advertisement
Creating a Brochure
Creating a T-Shirt Design
Creating a Book Cover
Creating a Label Design
Designing a Poster
And More!
If you're not familiar with SchoolhouseTeachers.com we'd love to tell you more! We provide curriculum for homeschool families worldwide. With thousands of lessons of all genres from math, science, to learning another language including Spanish and even Sign Language. We bring our members all these courses for a low monthly or yearly membership fee. We provide ongoing customer support using our live chat options to help you find the class or subject you're looking for.
Over 400 courses with no hidden fees.
One family membership allows every student in your home to start any course any time and go at his own pace. Try it and see for yourself how it can work for your family.