Crystal Calhoun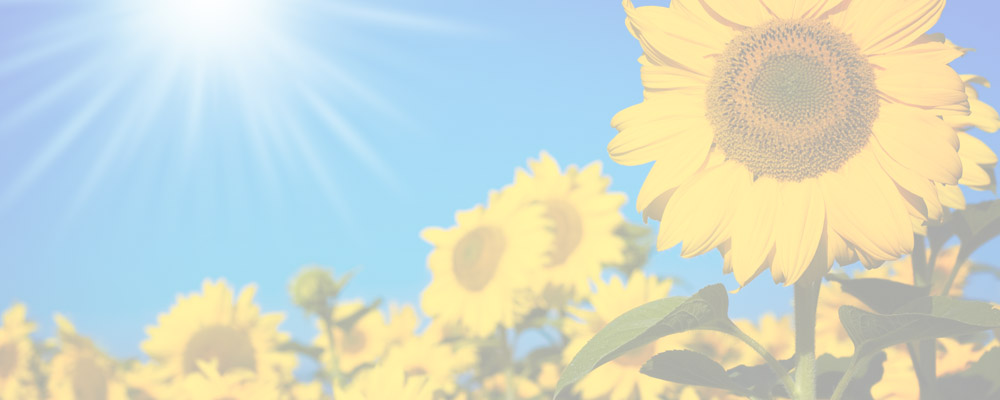 Hey Mama, what should you do with the littles? Play with them, read to them, take walks with them, bake or cook with them, clean with them, and give them lots of hugs. While you're doing routine things like grocery shopping, taking food to a friend, weeding, or something else, your littles are watching and learning. And remember . . . someday . . . someday. Let's imagine life 15-20 years from now. You'll be what, 45? 55? Older maybe? Look at your kids, the way they are now: Monkeys. Popcorn. Bouncing jumping beans. Racers around the house. Jumpers to the moon. Tearing into everything. Loud. Messy. Immature. Mouthy. Testy. Still learning. Sweet, but stinkers too.
–Fast forward a couple of decades–
Best friend. Rescuer. Helper. Advocate. Biggest fan. The one you share things with. She is now a Mama of her own babies. He is the Daddy of littles—Grandma's littles.
Talk to your kids today with eyes that see them 20 years from now. Hug them that way, too. Hug them tight, knowing you're hugging your future best friend.
Her children rise up and call her blessed;
her husband also, and he praises her…
Proverbs 31:28
– gena
Free High School Plan and Interests Print Out
We have hundreds of free printable help charts to share with you to help to make your homeschooling days easier. Here are a couple of featured printouts to get you started. Help your young adult/high schooler catch a vision and some direction for their future career as well as help them make plans by reviewing their next school year courses using our free printout papers.
Instructions: Simply click the images or PDF links below, save to your computer, print, use, and share!
---
RE-Connect! Learn More About Your Teens.
Introducing . . .
Disconnected: Connecting with Teens in the Digital Age:
by Day of Discovery
Today's generation of teens still wants to know that adults believe in them so they can believe in themselves. In this thought-provoking and engaging presentation, three prominent youth leaders and a psychiatrist offer insights to help you build strong, authentic relationships based on affirmation, encouragement, compassion, and guidance.
Adults can gain insight into how to better relate to the teens in their lives, and teens can find encouragement that they are not alone.
If you're not familiar with SchoolhouseTeachers.com we'd love to tell you more! We provide curriculum for homeschool families worldwide. With thousands of lessons of all genres from math, science, to learning another language including Spanish and even Sign Language. We bring our members all these courses for a low monthly or yearly membership fee. We provide ongoing customer support using our live chat options to help you find the class or subject you're looking for.
Over 400 courses with no hidden fees.
One family membership allows every student in your home to start any course any time and go at his own pace. Try it and see for yourself how it can work for your family.