Crystal Calhoun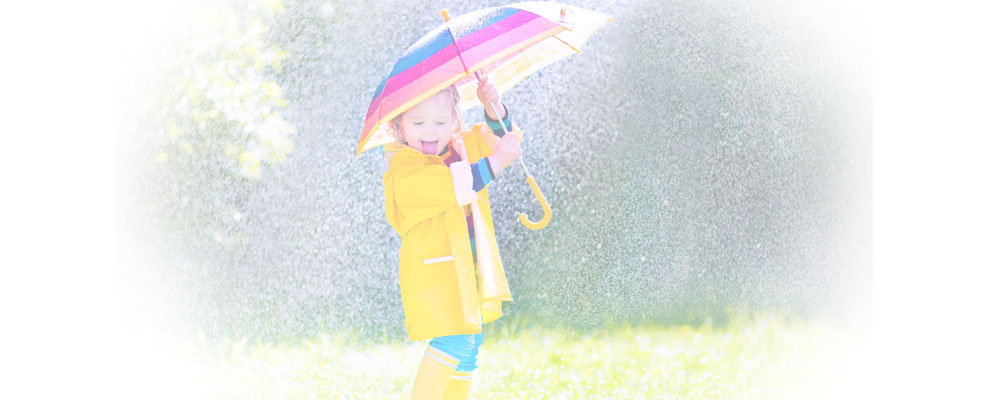 Finally, brethren, whatsoever things are true, whatsoever things are honest, whatsoever things are just, whatsoever things are pure, whatsoever things are lovely, whatsoever things are of good report; if there be any virtue, and if there be any praise, think on these things.
-Philippians 4:8
Keep track of your preschool activities such as learning colors, shapes, and the alphabet with our preschool planner checklist and weekly calendar. Our checklist will help you to understand what activities are age-appropriate for your young preschooler and his age-related school projects.

Instructions: Simply click the images or PDF links below, save to your computer, print, use, and share!
Preschool Playground: What should preschool at home look like? You'll find as many answers to that question as you will parents who have asked it. There is not one "right" way to do preschool, but there are tools that can help you make the most out of this very special time in your child's life. Here you will find a wealth of articles to help you determine what you want your preschool year to look like, fun tools, and academic resources you can use as a complete preschool curriculum or as learning activities you scatter throughout your days.
Our free printable worksheets will help you plan for future events, create a transcript, prepare for college, learn about the different forms of poetry, study the states and their capitals, and more.  There are plenty of calendars, planners and checklists to choose from.  Remember, these helpful charts are free, so you can share them with your friends and family.
Click Here to find more free printouts.
If you're not familiar with SchoolhouseTeachers.com we'd love to tell you more! We provide curriculum for homeschool families worldwide. We have thousands of lessons, from math and science to learning another language, including Spanish, French, and American Sign Language. We provide ongoing customer support using our live chat options to help you find the class or subject you're looking for.
Over 400 courses, no hidden textbooks, per-child, or per-class fees.
One family membership allows every student in your home to start any course any time and go at his own pace. Try it and see for yourself how it can work for your family.