Crystal Calhoun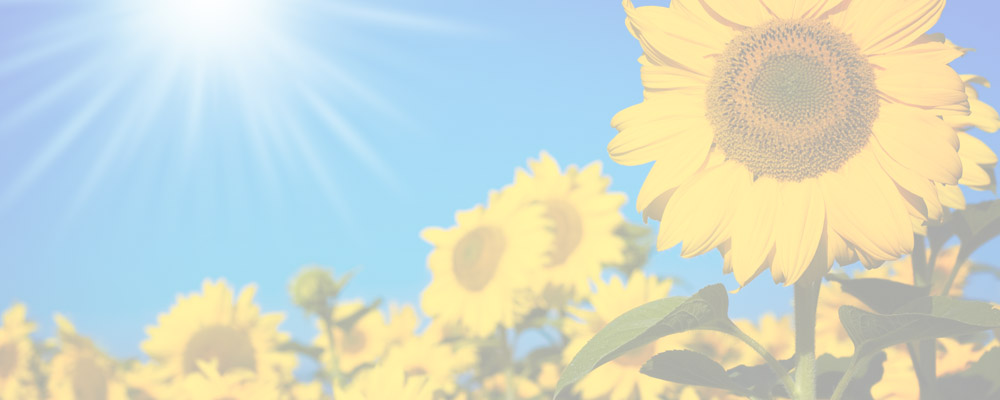 Encouragement from His Word

For the word of the cross is foolishness to those who are perishing,
but to us who are being saved it is the power of God.
– 1 Cor. 1:18
Free US History – 13 Colonies Printout
Enjoy using one of our many free history class help charts this school year. In today's blog post, we're sharing our US History -13 Colonies printout and a list of the important American Government Documents.

Instructions: Simply click the images or PDF links below, save to your computer, print, use and share!
Our free printable worksheets will help you plan for future events, create a transcript, prepare for college, learn about the different forms of poetry, study the states and their capitals, and more.  There are plenty of calendars, planners and checklists to choose from.  Remember, these helpful charts are free, so you can share them with your friends and family.
Click Here to find more free printouts.
---
Enrich Your Early Learner with American History
This 34-week study of early American history taught by Jennifer Dodrill begins with Christopher Columbus' discovery of the New World in 1492 and ends with the creation of the Bill of Rights in 1791–about 300 years! My aim is to spark your child's interest in our amazing history through the use of text, vocabulary words, pictures, crafts, maps, games, speeches, and even some recipes. Your child will learn about the founding of Jamestown, Pocahontas, the Pilgrims, and the first Thanksgiving, as well as the role of faith in the Colonies, problems in the birth of our government, and the history of the American flag.
Course includes some of the following:
Week 1: Christopher Columbus
Week 2: New World Explorers
Week 3: Sir Walter Raleigh and Roanoke Island
Week 4: Founding of Jamestown
Week 5: Powhatan, Pocahontas, and Captain John Smith
Week 6: The New England Colonies
Week 7: Pilgrims, Puritans, and Separatists
Week 8: William Bradford and the Mayflower Compact
Week 9: Native American Tribes
Week 10: The Pilgrims and Thanksgiving Day
If you're not familiar with SchoolhouseTeachers.com we'd love to tell you more! We provide curriculum for homeschool families worldwide. With thousands of lessons of all genres from math, science, to learning another language including Spanish and even Sign Language. We bring our members all these courses for a low monthly or yearly membership fee. We provide ongoing customer support using our live chat options to help you find the class or subject you're looking for.
Over 400 courses with no hidden fees.
One family membership allows every student in your home to start any course any time and go at his own pace. Try it and see for yourself how it can work for your family.