Crystal Calhoun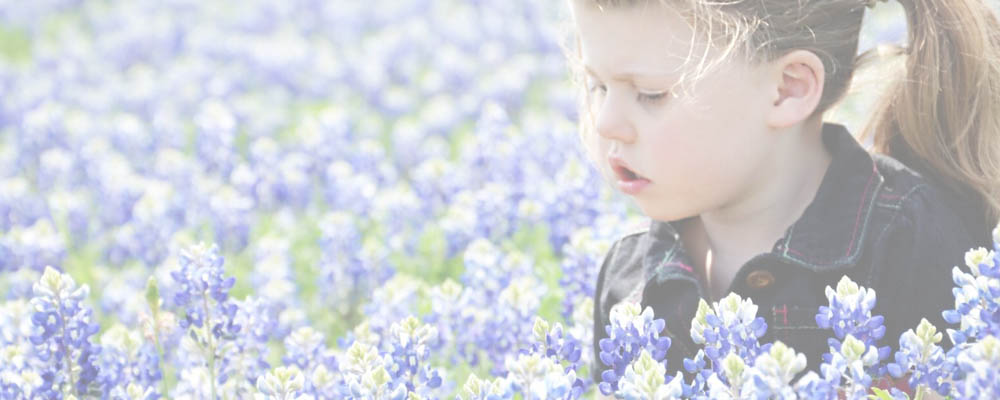 Why art thou cast down, O my soul?
and why art thou disquieted within me?
hope in God:
for I shall yet praise him,
who is the health of my countenance,
and my God.
–Psalms 43:5
Enjoy using our free printable journal pages for your children, young and old. Use them for home or school. Keeping journals and diaries can be a rewarding activity and even sometimes a life saving project. Journals also have a way of becoming keepsakes for the individuals as well as generations to come.

Instructions: Simply click the images or PDF links below, save to your computer, print, use, and share!
Language Arts: Whether children are just beginning to read or writing full-length novels, our language arts courses provide an unparalleled learning experience. Hands-on activities for preschool and elementary students make learning fun, while middle and high school students discover ways to share their creativity. Along the way, grammar and spelling courses polish their writing skills, and poetry and literature classes help them explore meaning and delve deeper into various themes.
Our free printable worksheets will help you plan for future events, create a transcript, prepare for college, learn about the different forms of poetry, study the states and their capitals, and more.  There are plenty of calendars, planners and checklists to choose from.  Remember, these helpful charts are free, so you can share them with your friends and family.
Click Here to find more free printouts.
If you're not familiar with SchoolhouseTeachers.com we'd love to tell you more! We provide curriculum for homeschool families worldwide. With thousands of lessons of all genres from math, science, to learning another language including Spanish, French and even Sign Language. We bring our members all these courses for a low monthly or yearly membership fee. We provide ongoing customer support using our live chat options to help you find the class or subject you're looking for.
We provide a free trial offer so you can see how wonderful our courses and helpful homeschool resources are.
Over 300 courses, no hidden textbooks, per-child, or per-class fees.
One family membership allows every student in your home to start any course any time and go at his own pace. Try it and see for yourself how it can work for your family.