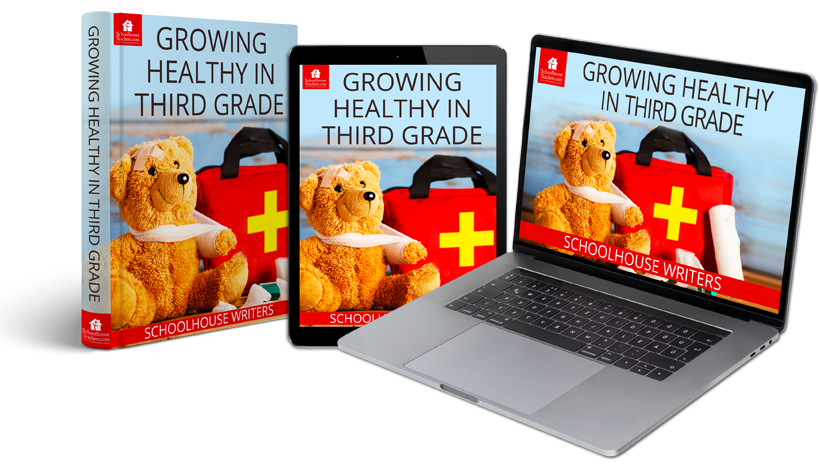 Welcome to Our Growing Healthy in Third Grade Homeschool Health and Fitness Curriculum
How can your students prevent hazardous situations? What can they do when someone is bleeding or choking? How fast does fire move? Students learn the answers to these questions and more in our nine-week course, Growing Healthy in Third Grade. Through these homeschool health and safety lessons, younger elementary children learn how to respond to everyday situations they may encounter.
Or, go straight to the lesson plan or course lessons.
Growing Healthy in Third Grade
Length: 9 weeks
Includes: Printable lessons
Grade: 3
Related Classes You May Enjoy
All Health and Fitness Classes
Preschool - Elementary Health and Fitness Classes