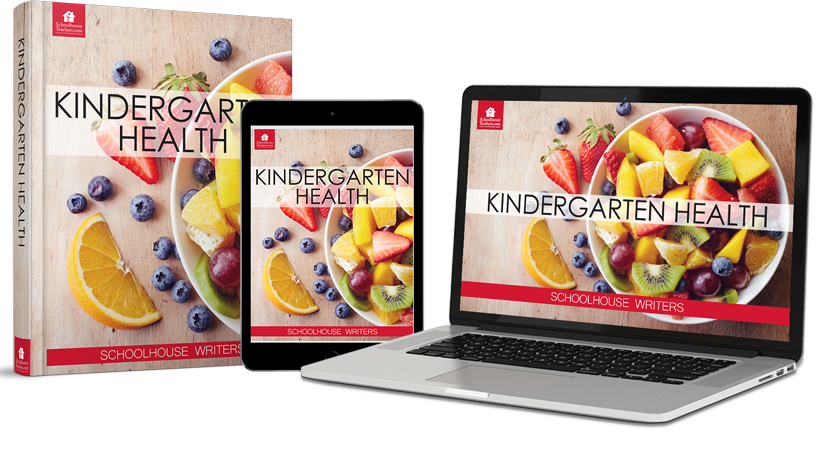 Welcome to Our Kindergarten Health Homeschool Curriculum
How can you feel great and be full of energy? Eat the right foods, get plenty of sleep and exercise, wash your hands, and brush your teeth! and stay clean! Students will enjoy the six easy-to-understand lessons in Kindergarten Health and will learn to participate in keeping themselves healthy!
Or, go straight to the lesson plan or course lessons.
Kindergarten Health
Length: Six weekly lessons
Includes: Printable weekly lessons with activities
Grade: Kindergarten
Related Classes You May Enjoy
All Health and Fitness Classes
Preschool - Elementary Health and Fitness Classes