Crystal Calhoun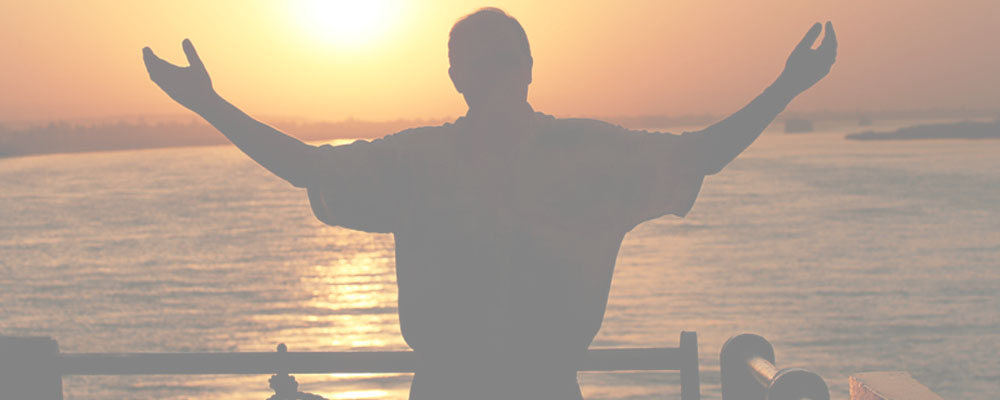 Create Your Own Christian Homeschool Curriculum Using Our Free Printout Guide
We know how hard it is as homeschooling families to stay organized. Not only do you have all the normal day-to-day things to keep straight, you are also trying to plan a Christian homeschool curriculum. All of our planning tools are included in your membership to SchoolhouseTeachers.com. Here is a look at some of our favorite ones!
We support your decision to homeschool, so we have included hundreds of free printable help charts and numerous resources in our online homeschool curriculum to help make your homeschooling days easier. These free printouts can aid you as you consider creating your own curriculum based on the vast resources included in your SchoolhouseTeachers.com membership! There are two more printable homeschool planning sheets below to help you get started!
Are you ready to start exploring our curriculum? You can browse by grade (take a look at our high school courses and our homeschooling high school help resources) or browse by subject and see all of our resources for a subject such as history. You'll find both of these options on our main menu. Please reach out to us by phone (1.888.718.4663), chat, or email CustomerService@theoldschoolhouse.com with any questions. We're happy to help you plan your homeschooling year.
Instructions: Simply click the images or PDF links below, save to your computer, print, use, and share!
Enjoy over 400 homeschool courses without any hidden fees.
One family membership allows every student in your home to start any course any time and go at his own pace. Try it and see for yourself how a membership to SchoolhouseTeachers.com can work for your family.
Our free printable worksheets will help you plan for future events, create a transcript, prepare for college, learn about the different forms of poetry, study the states and their capitals, and more.  There are plenty of calendars, planners and checklists to choose from.  Remember, these helpful charts are free, so you can share them with your friends and family.
Click Here to find more free printouts.
Online Christian Homeschool Curriculum
Certain articles on this page are excerpted from The New School Year: Planning Your Course and Letting The Lord Determine Your Steps, published by The Old Schoolhouse® Magazine. Scripture references on this page are from the King James Version of the Bible. The complete The New School Year eBook is available in the Parent eBook Library that is included in your SchoolhouseTeachers.com membership.