Crystal Calhoun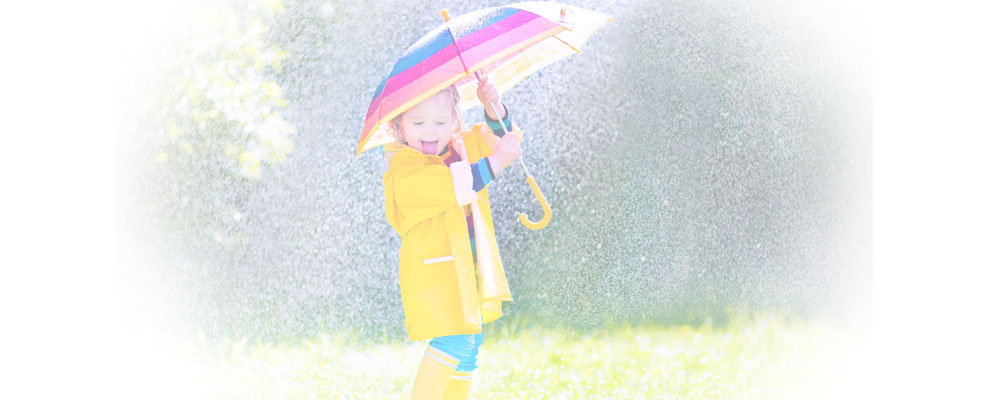 Encouraging Words for the Day
Hey Mama,
Just a short note to remind you to pray tonight. Not that I'd expect you to forget; after all, you are very faithful. But as you drift off to sleep, set your sights on the throne room. The Lord has called you to this important mission called "your children." He gave them to you for just a short time, and I know you appreciate the gift—of course you do. However, you (and I) also grow weary at times, but do you wanna know what's really encouraging about that? He says He "knows our frame." Check this out:
"For He Himself knows our frame; He is mindful that we are but dust" Psalm 103:14.
In other words, He is not some far-off entity just watching us, waiting for us to fail (again). No, His yoke is light, and He loves you and me even more tenderly than we love our own child(ren). He knows what we're made of (dust!), and He is intimately acquainted with our very frame; He is mindful and cares deeply when we stumble, AND He emphasizes with how we feel when we do stumble. Mama, that should comfort you! Call out to Him, "Lord, don't forget my frame," when you are struggling or when fears grip your heart again. Or even better, "Thank You, oh Lord, that You know my frame. Help me to remember that You do!" Lean on Him. He's got this. And in all honesty, He sees what's going on before you even call out because His hand is already resting lovingly on your head (just like you cradle your child's head when he/she needs you). The Lord won't let go. Not ever.
Just know this: He doesn't ever forget your fragile side, your humanity. He knows very well that you are flesh, blood, and bone—He custom made you! And He walks right beside you. Lockstep, as you follow Him.
So, get up tomorrow and walk again, recognizing that your heart belongs to Him and that you are LOVED DEEPLY. You are pouring LIFE into these children, and doing a good job. Your Father has fashioned your very frame for walking this road, and you're going to make it, Mama. Stop looking at today and all its troubles, and "fast forward" yourself to ten, twenty years from now. That day is coming.
"Her children rise up and call her blessed; her husband also, and he praises her . . ." Proverbs 31:28.
His mercies are new every morning. Drift off to sleep tonight with your thoughts on the One who loves you. Peace to you.
– gena
Free Nature Journaling and Animal Classification Printouts
We have hundreds of free printable help charts to share with you to help make your homeschooling days easier. Explore nature with your children and take a free printout journal along the way with our SchoolhouseTeachers.com Nature Journal Printable and a helpful Animal Classification List.
Instructions: Simply click the images or PDF links below, save to your computer, print, use, and share!
Our free printable worksheets will help you plan for future events, create a transcript, prepare for college, learn about the different forms of poetry, study the states and their capitals, and more.  There are plenty of calendars, planners and checklists to choose from.  Remember, these helpful charts are free, so you can share them with your friends and family.
Click Here to find more free printouts.
---
Journaling Nature and Animal Surroundings
The Nature/Outdoors taught by Erin Dean is a class that helps students appreciate the wonders of nature by keeping any type of nature journal that works for the individual student. Classes are presented for two different climates, generally in groups of four weeks for each pair of topics.
Included are science experiments, art, crafts, journaling, photography, and more to encourage learning and a love of nature.
Unit 1: Evergreens and Sand
Unit 2: Birds and Wildflowers
Unit 3: Animal Tracks and Traveling Seeds
Unit 4: Night Sky and Rainbows
Unit 5: Ponds and Trees
Unit 6: Owls
Unit 7: Mosquitoes
Unit 8: Acorns
Unit 9: Migration and Fungi
Unit 10: Cold Weather: A Study of Winter and Warm Weather: A Study of Lichens and Mosses
Unit 11: Creeks
Unit 12: Wild Birds and Wolves and Coyotes
Unit 13: Squirrels and Snakes
Unit 14: Bears and Ants
If you're not familiar with SchoolhouseTeachers.com we'd love to tell you more! We provide curriculum for homeschool families worldwide. With thousands of lessons of all genres from math, science, to learning another language including Spanish and even Sign Language. We bring our members all these courses for a low monthly or yearly membership fee. We provide ongoing customer support using our live chat options to help you find the class or subject you're looking for.
Over 400 courses with no hidden fees.
One family membership allows every student in your home to start any course any time and go at his own pace. Try it and see for yourself how it can work for your family.