Everybody needs a little extra help now and then, so if you are looking for help in a particular area—math, reading, special needs, foreign language, high school, college planning, or science—you have come to the right place. Our Focused Learning Centers will direct you to the courses, individual lessons, and articles that can assist you as you homeschool your children who may struggle in a certain subject or with a particular ability. You may even find new ways of presenting information that can facilitate their learning.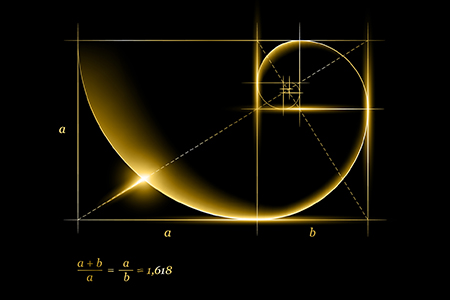 Focus on Math. Whether your child excels at math or struggles, find the resources to face the challenge head on.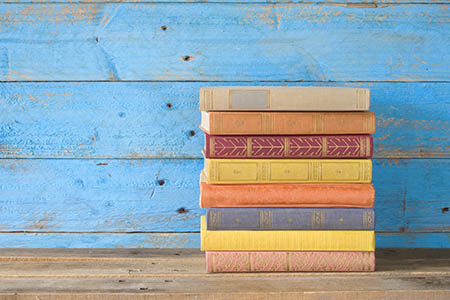 Help with Reading. Encourage a love of reading as your child's reading ability improves with help from our new Literacy Center.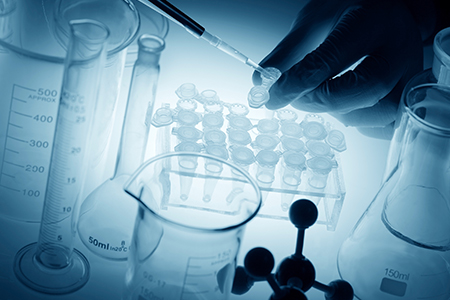 Focus on Science. Find hands-on activities, experiments, and a wide variety of courses to satisfy your child's curiosity.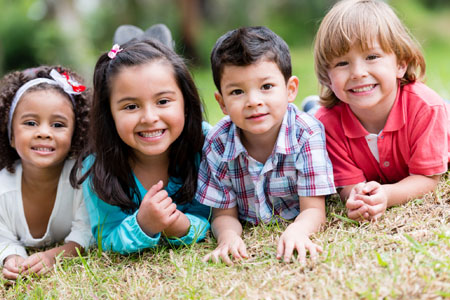 Preschool Playground! Make the most of this very special time in your child's life with the tools you'll find here.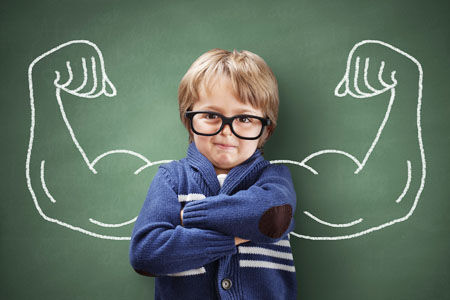 Focus on Special Needs. Homeschooling a special needs child presents some special challenges. Find encouragement here.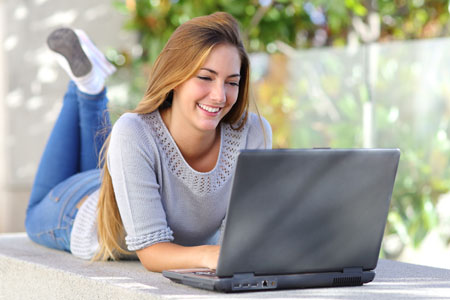 Focus on High School and College. Find guidance with transcripts, applying for college, keeping adequate records, and more.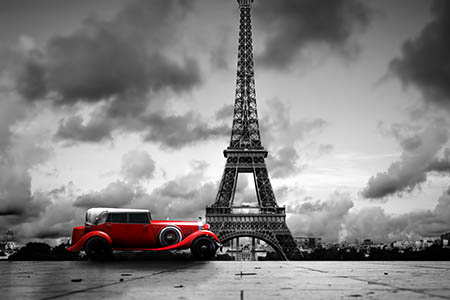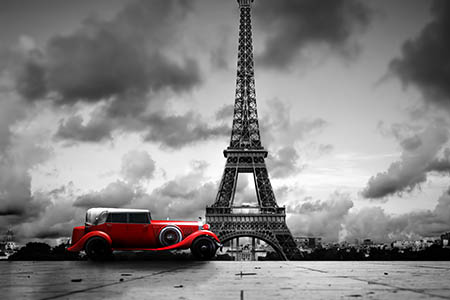 See our ESL & Foreign Language Center for the resources you need when you're learning a new language or expanding your cultural connections.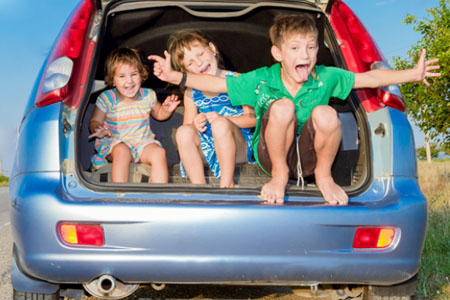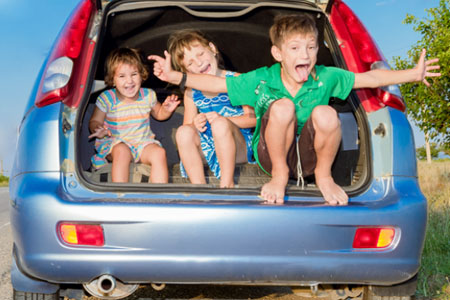 Visit our Seasonal Courses page for learning opportunities and activities that have to do with seasons and special occasions.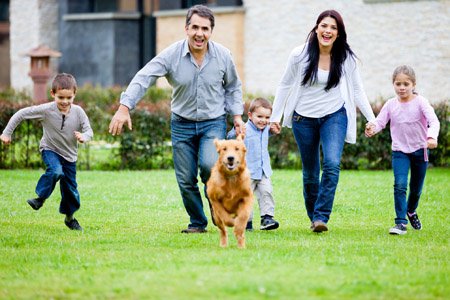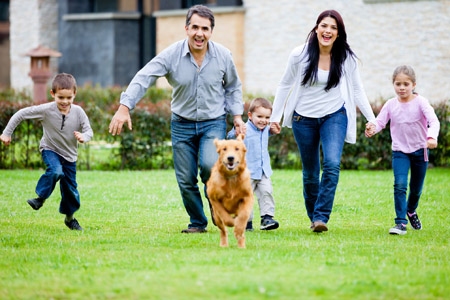 Visit our Just for Parents page for links to courses and articles designed to inform and encourage parents!