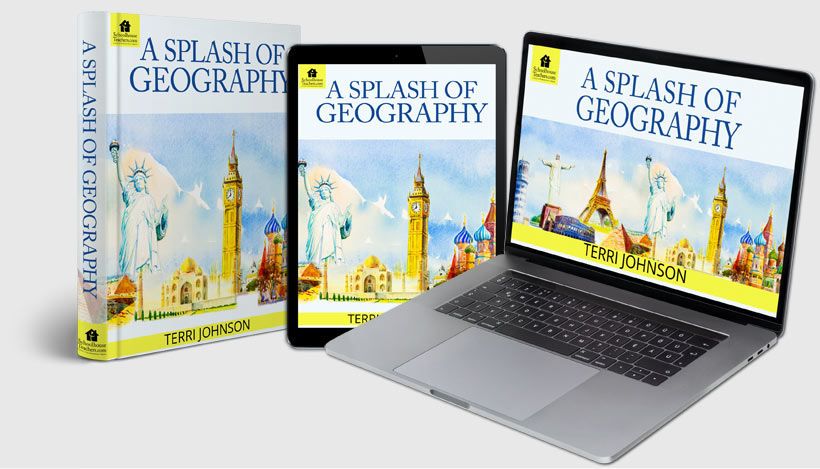 Notice of Discontinuation (Posted 5/18/23)
Please note: This course will no longer be offered as of June 30, 2023. If you are currently taking this course, please be sure to download all necessary materials before this date. If you would like to explore other Geography options, please check out our Homeschool Geography Curriculum page.
Welcome to Our A Splash of Geography Homeschool Curriculum
Did you know that kiwi is the proper name for a bird but not for the fruit? Which current state's early inhabitants included skilled alligator hunters and basket makers? Where is Canada's "ocean playground"? A Splash of Geography takes your children across both hemispheres to explore historical sites and modern destinations, with plenty of interesting trivia to discover along the way. Map work, quizzes, research, and creative activities provide learning opportunities for students of all ages.
A Splash of Geography
Length: 20 weeks
Content type: Text based
Grades: 1-12
Related Classes You May Enjoy
Middle School Geography Classes