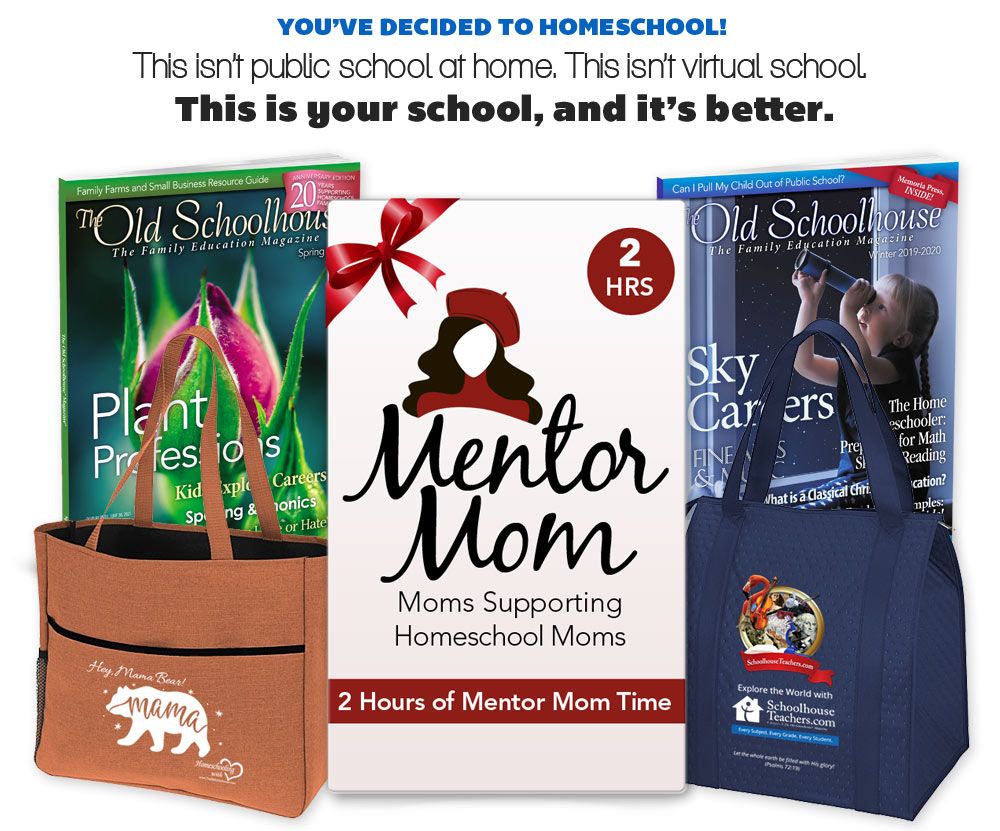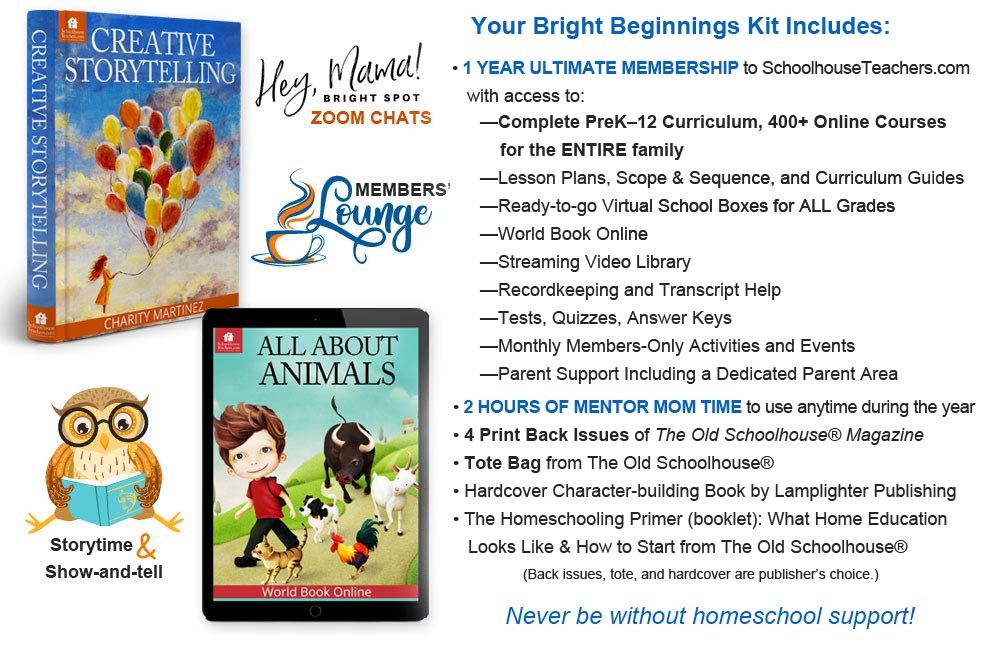 A Complete Curriculum Set for Every Grade . . .
You Get It All.
(click a box to view its contents)
We have been homeschooling our children for 16 years and have tried many curriculums, but we love SchoolhouseTeachers.com! They offer a vast selection of courses for all ages at a super affordable price. I have been especially impressed with their high school level courses and the ease of using the Applecore Recordkeeping System to make transcripts for my graduating teens.  — Beth F.   
I truly can't say enough positive things about SchoolhouseTeachers.com! Their customer service is top notch, their content is very high quality, they have their customers in mind every step of the way. I am so extremely thankful that they offer their curriculum for one low cost for the entire family—no matter the size of the family. This is a huge asset to us because we have a very large family and many things become unaffordable for us very quickly when adding all the children. Not with SchoolhouseTeachers.com! I have already recommended this site to my friends. — Tomi D   
I have not used too many courses yet, but I have been very impressed with the breadth of classes available and with their customer service when I have questions. They are a God send to a new homeschooler like me! — Cynthia R   
We are new to homeschool this year. My wife and I are both very happy with SchoolhouseTeachers.com. We were surprised to find such an extensive variety of courses for such a low price. We are happy with the curriculum, and all of the additional resources and support are magnificent! The lesson plans and "School Boxes" have really made the transition to homeschool much easier for us. I recommend this highly for anyone looking for a quality education that is well planned out and affordable.— Dr. Michael M . 
We absolutely LOVE SchoolhouseTeachers.com! We have been homeschooling for 28 years and have used many different curricula over the years. We have come to love some of those and really dislike others, but I would have to say that SchoolhouseTeachers.com in combination with a couple of the afore mentioned ones, is my favorite by far.— Chelle S.
Launch your Homeschool and keep your family thriving all year with the SchoolhouseTeachers.com Bright Beginnings Homeschool Kit from The Old Schoolhouse®. Includes an Annual Ultimate Membership to SchoolhouseTeachers.com with Christian worldview homeschool curriculum for every grade, every subject, and every student; two hours of Mentor Mom Time to use anytime throughout the year; four print back issues of The Old Schoolhouse Magazine®; a hardcover character-building book from Lamplighter Publishing; and a fun tote bag.

Discover The Old Schoolhouse®
Get Unbeatable Value from the Entire TOS Family
Stay Connected with The Old Schoolhouse®: