Make the Most of Your Affiliate Status

Did you know that a subscription to SchoolhouseTeachers.com automatically enrolls you in our affiliate program? If you are not a member, don't worry. You can still earn money through the affiliate program by signing up for a free affiliate-only membership. Once you have your unique code, consider these simple steps to unlimited earning potential:
Sign up for the Affiliate Newsletter

Find tips
Find updates on upcoming sales and promotions

Go to the Affiliate Image Gallery

Find engaging graphics for both particular courses and upcoming sales
Copy the HTML code
Paste the code using HTML mode on your website or blog

Join our Affiliate Facebook Group. Learn rewarding marketing tips and tricks and watch your earnings grow!

Find your unique affiliate link
View your affiliate statistics
Check Out What Others Are Doing
The more unique ideas you see, the more people will explore these ideas themselves..  View some examples of what some people are doing to promote SchoolhouseTeachers.com on their websites or blogs: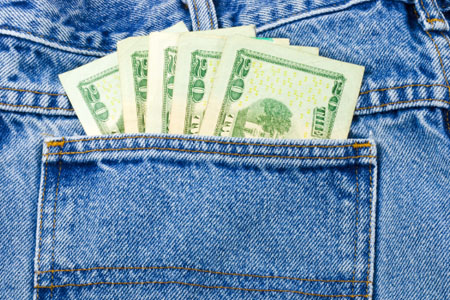 Excellent Points to Share with your family and friends!
"I'm proud to be an affiliate of SchoolhouseTeachers.com. Not only do I receive monthly commissions, I do so by promoting a quality product!"
~ Lynda Ackert, CHSH-Teach, Creations by LAckert
"One thing I love about being an affiliate for
SchoolhouseTeachers.com
is that the commissions continue as long as the customers I refer remain members. So work I do today can earn me money months or years after I initially invest my time to earn it."
"I'm an affiliate with many other sites, and have been for years. I can say I certainly see more potential in promoting SchoolhouseTeachers.com than most any other site to date. I'm excited about the affiliate program to say the least and love that I can promote it so easily - SchoolhouseTeachers.com is just easy to brag about!"
Crystal Calhoun Made To Be Unique