How do I get paid?
Tammie Bairen
Affiliate commissions are paid out once a month, at the end of the month. Your commission will post to your PayPal account sixty days after the end of the month in which the buyer makes the transaction. Payments are made to the PayPal account that you designated when you signed up with SchoolhouseTeachers.com. You can change that address by logging in to the website, clicking on Member Dashboard, and updating the PayPal address.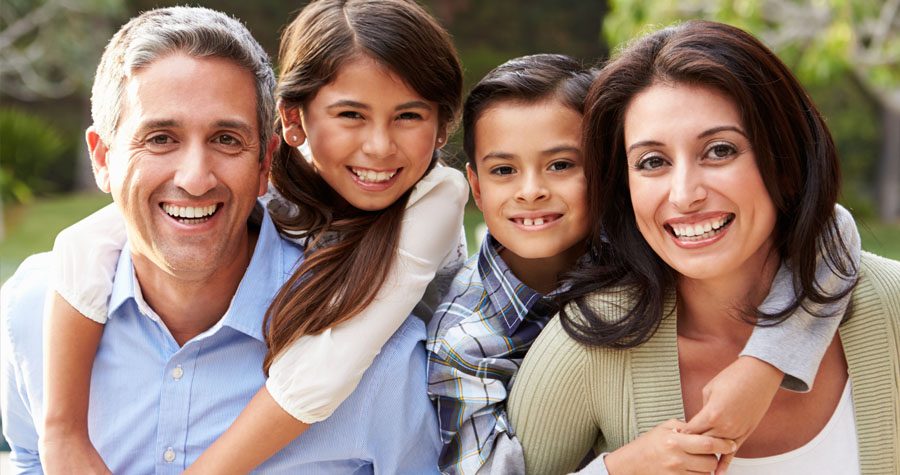 ---
Can't find your Affiliate Link or have other questions? Contact Heather Vogler, Affiliate Manager, at hvogler@theoldschoolhouse.com. The Affiliate program and benefits are subject to legal restrictions and void where prohibited by law. Affiliate program benefits and availability may change without notice.
For more information on Affiliate sales, visit the Affiliate Information page.