Using Preschool Playground as a Full Curriculum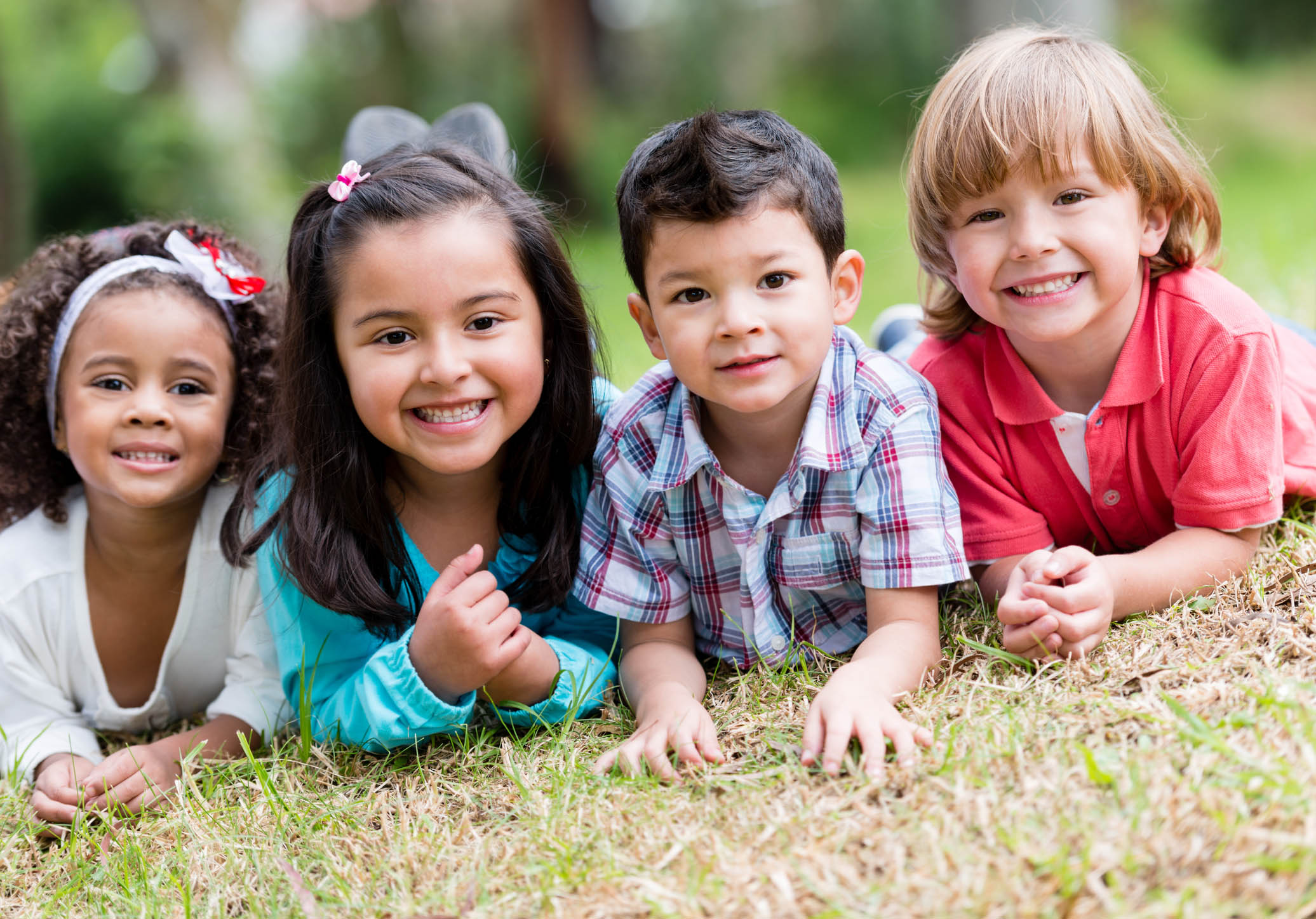 Within the framework of homeschooling, each of us is given a unique job to do. We have different children, different personalities, and different circumstances. Some of us have to figure out how to juggle many things on our proverbial plates, others are trying to fill the hours while daddy is gone for days at a time, while still others have no idea where to begin as home educators. We're literally all over the map!
I'll let you in on a little secret that has been a lifesaver for many a homeschooler: prayer works every time, in every circumstance. If this is the beginning of your homeschooling journey, lay aside the things that worry you most and commit them to prayer. If you are a mom on the verge of homeschool burnout, commit your fatigue and struggles to prayer. You're not alone in your endeavor to disciple your child and walk alongside that little person at home; God will equip you to that which He has called you, and He will never leave you nor forsake you. What a mighty God we serve!
And love those little people! They do grow up so fast, you know.
In the Preschool Playground, you will find resources for:
Bible
Language Arts
Multi-Subject Learning
Numbers, Patterns, and Cognitive Skills
Manners and Healthy Habits
Arts, Crafts, and Music
Science
Social Studies
Most of these resources are downloadable and printable. A few are better viewed on the computer, such as the Bible stories (which are fully-illustrated picture books) or the World Book eBooks (which do not have a download option). You're going to create a parent notebook with a divider for each subject and a notebook for your child. Your parent notebook is your master book for storing all the lessons you'll need for the year. Your child's notebook will contain just one day's work in it at a time.
We have not attempted to provide a 180-day or a 365-day lesson plan because we all know that with preschoolers, days don't always follow the schedule no matter how hard we try. Instead, we have provided a wide variety of resources for each subject as well as a Scope and Sequence that provides a general guide to what your preschooler can work on learning during the preschool years.
Start by printing all the lessons you choose to use from each of the classes listed in the Preschool Playground. Separate them in your notebook by subject. Each day, try to choose at least one language arts and one numbers page to work on with your child. Then you can add in and rotate the other subjects as each day's schedule permits.
Once your child has completed a page, or you've done the activity mentioned on it, return it to your parent's notebook and put it in the back of its subject area. If it's a skill or activity you want to come back to later in the year, put a small removable sticky flag on the page so you can find it quickly later. Continue to cycle through the skills, activities, and worksheets. Some days your preschooler will be thrilled to "do school" and you'll have the opportunity to practice letters, work on counting, make a craft project, and learn about science. Other days you'll barely get an alphabet worksheet and number worksheet in before bed. Either way, be assured your preschooler IS learning and that, "The one who calls you is faithful" (I Thess. 5:24 NIV). And speaking of God's faithfulness, you might want to print some articles from the encouragement section and scatter them through your notebook for the tough days.
Don't forget about the Preschool Achievement Certificates to use to reward your little ones for tying his or her shoes, helping with the laundry, counting to 10, and so much more! If you have any questions, we always love to help however we can. You can reach us through the chat box, email us at CustomerService@theoldschoolhouse.com, or call us at 1.888.718.HOME.
Special thanks to Kendra Fletcher of Preschoolers and Peace, whose encouraging words in Preschool at Home Where They Belong published by The Old Schoolhouse(R) Magazine serve as the introduction to this unit.