Pat Nurre
Welcome to the Geology: Rocks and Minerals course
March Lessons
By Patrick Nurre, Northwest Treasures
Hello, I am Patrick Nurre, and I will be your teacher on this wonderful trip. For those of you who love rocks and minerals, this class is a natural link to an amazing world. We will be studying rocks from a young-earth perspective, which means that I believe what the Bible has to say about earth history and a global flood, all of which took place in the last 6,000 years.
Most lessons will consist of a short audio-visual (slideshow) presentation, and I will have a weekly worksheet for you. For the presentation part of the lesson, just hit play on the play.pointacross.com slideshow that I provide for you inside at our lessons.
Although you do not need a rock or mineral kit and magnifier to complete this study, I would highly recommend that you have one. For instance, if you are taking a baking class, you would expect to break a few eggs and make that cake, not just read about it. And if you are studying biology, you want to dissect a few things, not just color a picture of their parts. It's the same way in geology. Geology without the rocks can be very uninteresting. But it is fascinating when you have the rocks to look at and examine.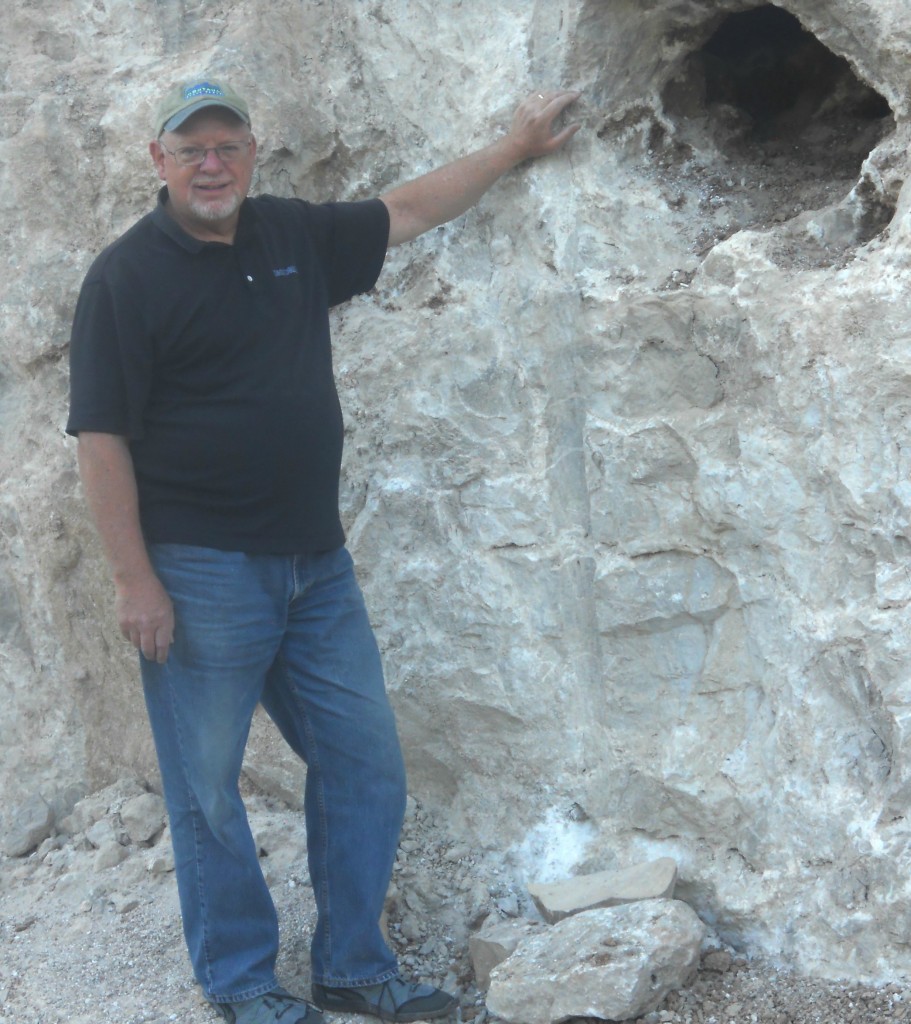 So if you already have a rock kit and a magnifier, great! If you don't, I can make you a kit with just what you will need to make these lessons come to life! Feel free to contact me at northwestexpedition@msn.com. Or you can phone our offices at 425-488-6848 for pricing about these kits.
Our first class will last 16 weeks, into March 2014, and then further course sections will come beginning next spring.
For this Rocks and Minerals course, the schedule will be as follows: four lessons to start in November, and two for the holiday month of December. Then four lessons in both January and February 2014, followed by the final two weeks in March. We'll take a short break before we start the next section of the course.
Please note that your very first week does have two parts to the lesson. This lesson carries through Friday, November 8; Lesson 2 will post on November 11.
So let's get going! Just link to the lessons, below.
Patrick Nurre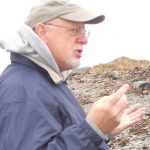 Patrick Nurre was in the second grade when he discovered his first big find—a large dinosaur bone in the alley behind his house! That was the beginning of a lifelong love with geology and earth science. He is a popular speaker at homeschool and church conventions on geology, the Flood, and creation/evolution. He teaches numerous private and homeschool classes in the Seattle, Washington area, in addition to leading field trips to Mt. St. Helens, Mt. Rainier, and annual family trips to Yellowstone National Park.
Patrick is the owner and vision behind Northwest Treasures, a business devoted to high quality geology curricula and kits and samples, from a young earth perspective. He believes that a well-founded faith needs to be solid in this vital area of science. His classes are taught from a young earth view.
Patrick and his wife, Vicki, live in the Bothell, Washington area. For additional resources in geology, see his web site at NorthwestRockAndFossil.com.
Course transcript information*
To receive the credit equivalency of one full semester of Earth Science, you will need to complete the four requirements listed below for this course. Also, be sure to keep track of time spent listening to each week's assignments, the time invested in studying for the final comprehensive test, and time invested in the final project assignment.
Requirements:
1. Complete all online listening lessons.
2. Complete all worksheets.
3. Complete the final comprehensive test.
4. Complete the final three projects.
— Patrick Nurre
* Please be informed of your own state's academic requirements. http://schoolhouseconnect.com/state-homeschool-laws/
For transcript help, go to  http://schoolhouseteachers.com/2013/05/creating-a-transcript/