Crystal Calhoun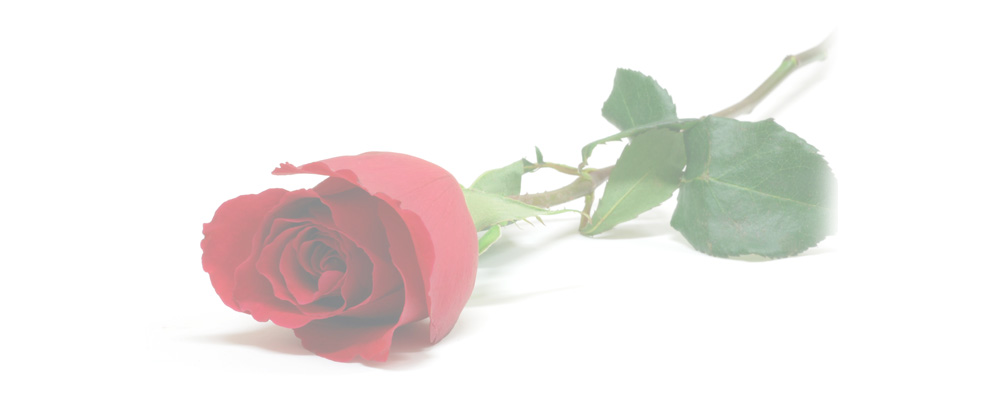 Encouragement for the Day

Hey Mama,
It's so loud. It's messy. You clean and then turn around—it's a disaster again. It's monotonous. Over and over the diapers. The worksheets. The drills. The books. Phonics never ends. Well, it does, but then we're into chapter books. Again and again, "Sam I am." "Once upon a time there were four little Rabbits, and their names were: Flopsy, Mopsy, Cotton-tail, and Peter." Ongoing.
There's cereal ground into the carpet again. No time for a shower. How? Who will watch them? Fingers under the bathroom door.
Fast forward a few years: If they are no longer trampling over your feet, they're doing wheelies on your heart (and mind). No longer monotonous, life becomes an unknown from day to day. What…is…next…with…this…kid? Time goes fast, yet you get some hard lessons along the way. Better hope relationship is strong; better realize parenting is not for the faint of heart. Snot on your shirt and two-year-old tantrums are nothing; could we just go back there for a while? Please, can we just do sticky high chairs and gum stuck on the wall again?
Fast forward again: God has a way of fixing things. Grace rules. Love always wins. Christ is glorified. All that work…and, oh, all the pain. It was worth it. They get it! They get it! Tears again, but the joyful kind. The cloud lifts. You exhale.
Fast forward one more time: You're not in charge anymore—they are. You prayed hard. You planted the seeds. You watered them with your tears. He came in and did the rest. They did not depart from it! Train them up, He said. You didn't question it; why doubt the Word of the King of kings? You just did it. And His Word did not return void. Tears still come, but they're wiped away by a caring daughter who is devoted to her elderly Mama, the one who loved her no matter what. The one who stood FIRM on the path, always bringing her back to Truth. The one your daughter now helps along the path, in your sunset years. Your steps held up by your loving son. He won't leave you. Fiercely, you're his.
So rest. As you stare helplessly at the mess, young Mama, at the 6th poopy diaper of the day (what is wrong with this kid?!), at the 9-year-old's bold little bad attitude-face, or at the kitchen sink (is there even a sink under all that?)…rest in it. It'll flash past so fast your head will spin. And know that this life is a series of seasons, some more joyful than others. Some intensely wearying. It's not perfect, and there are no formulas. No guarantees. But there is HOPE. And there is LIFE. And there is PROMISE. So keep walking, knowing that your Heavenly Father has all this STUFF in His hand, shaping order out of the chaos. Guess what, Mama: nothing can snatch His plans away that He has for you. Ever!
As for now, His hand is on your head. But you knew that, Faithful Mama. Peace be with you today.
Free Math Help Chart Printouts: Geometry
Enjoy using one of our many free math help charts this school year. In today's blog post, we'd like to share our math geometric shapes to help with your geometry class as well as math factors list. Be sure to learn more about our geometry course mentioned below and taught by our amazing Lesson Designer, Mr. D Math.

Instructions: Simply click the images or PDF links below, save to your computer, print, use, and share!
Our free printable worksheets will help you plan for future events, create a transcript, prepare for college, learn about the different forms of poetry, study the states and their capitals, and more.  There are plenty of calendars, planners and checklists to choose from.  Remember, these helpful charts are free, so you can share them with your friends and family.
Click Here to find more free printouts.
---
Explore Geometry with Your High School Student
Geometry taught by Mr. D Math is a one-year video-based geometry class for high school. Each lesson includes video instruction with printable course work and detailed answer keys. Also included are twelve chapter tests and two semester exams. It is best suited for students who have an understanding of Algebra 1.
Course Includes:
Chapter 1: Points, Lines, Planes, and Angles
Chapter 2: Reasoning and Proof
Chapter 3: Parallel and Perpendicular Lines
Chapter 4: Triangles
Chapter 5: Quadrilaterals
Chapter 6: Similarity
Chapter 7: Right Triangles and Trigonometry
Chapter 8: Area and Perimeter
Chapter 9: Surface Area and Volume
Chapter 10: Circles
Chapter 11: Transformations
Chapter 12: Geometric Probability
If you're not familiar with SchoolhouseTeachers.com we'd love to tell you more! We provide curriculum for homeschool families worldwide. With thousands of lessons of all genres from math, science, to learning another language including Spanish and even Sign Language. We bring our members all these courses for a low monthly or yearly membership fee. We provide ongoing customer support using our live chat options to help you find the class or subject you're looking for.
Over 400 courses with no hidden fees.
One family membership allows every student in your home to start any course any time and go at his own pace. Try it and see for yourself how it can work for your family.